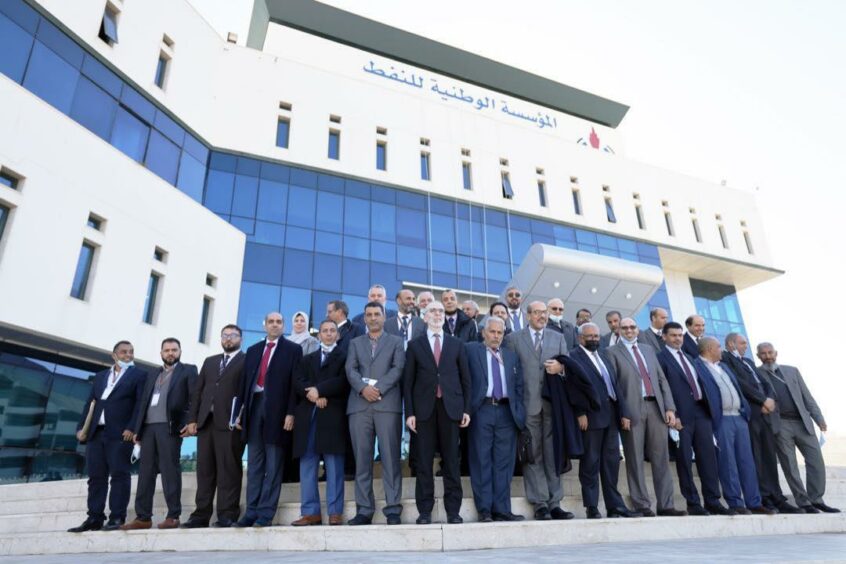 Poor maintenance at export facilities has driven Libya to shut in exports from the Es Sider terminal, compounding weather-related woes.
Waha Oil has reduced production by 50,000 barrels per day, parent National Oil Corp. (NOC) said, with the risk of this rising to 105,000 bpd of stoppages.
Weather has made it hard for tankers to connect to loading facilities at the terminal. Furthermore, there is a shortage of storage capacity, NOC said. As a result, Waha Oil was forced to reduce volumes flowing to the terminal.
Conflict in Libya has had an impact on storage, NOC said. As a result, Libya is losing income "until the weather improves" and exports resume.
Waha Oil lost around 30,000 bpd owing to poor maintenance of pipelines, NOC reported.
Waha Oil took around 200,000 bpd offline earlier this month for a few days to carry out pipeline maintenance.
The announcement of new disruptions at Es Sider comes shortly after the El Feel field returned to production. The Petroleum Facilities Guard (PFG) had halted pipeline flows from the field in December 2021.
NOC reported on January 10 that flows had restarted in the evening. By 21:30, it said, production had returned to normal rates.
The December stoppage accounted for around 300,000 bpd of production.
Recommended for you

Sonatrach, OMV plan out Libya exploration return