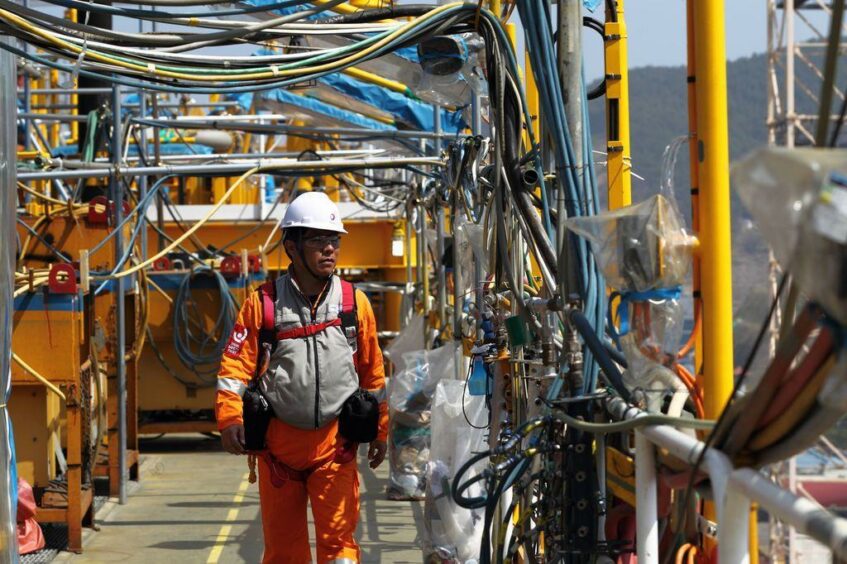 TotalEnergies and Inpex are selling out of Angola's offshore Block 14, transferring their interests to locally owned Somoil.
The French company has a 50.01% stake in Angola Block 14, while the Japanese company has 49.99%. The Angola Block 14 company holds a 20% stake in Block 14 and a 10% stake in Block 14K.
Block 14K covers an area jointly owned by Angola and Congo Brazzaville. It holds the Lianzi field. Total will continue to hold a stake of 26.75% in this block directly, even while selling down its joint interest with Inpex.
Total reported its net production from the stake was 9,000 barrels of oil equivalent per day.
The sale is subject to approval from the Angolan authorities.
The company did not report how much Somoil would pay for the stake. The Angolan company has made a number of moves recently to grow, including launching domestic drilling plans and bidding for new acreage.
Somoil operates the offshore Block 2/05 and has stakes in others.
"By divesting this interest in mature fields, TotalEnergies is implementing its strategy to high-grade its oil portfolio, focusing on assets with low costs and low emissions," said Henri-Max Ndong-Nzue, senior vice president Africa for the company.
He said that Total remained the "number one energy player in Angola". It has a continuing presence in the deepwater, a stake in Angola LNG and in a solar power project, Quilemba Solar, in the southwest.
Inpex also confirmed the sale, saying the impact on its financial results would be minimal. The Japanese company said it was selling in line with its goal of portfolio optimisation.
The Japanese company bought into the area in 2012, via a deal with Total. At that point, Block 14 was producing 160,000 bpd.
Recommended for you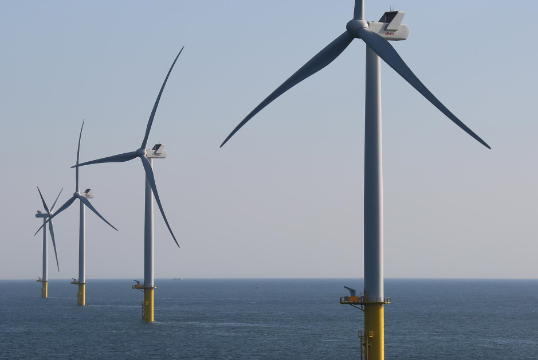 TotalEnergies, Duke win leases for North Carolina offshore wind