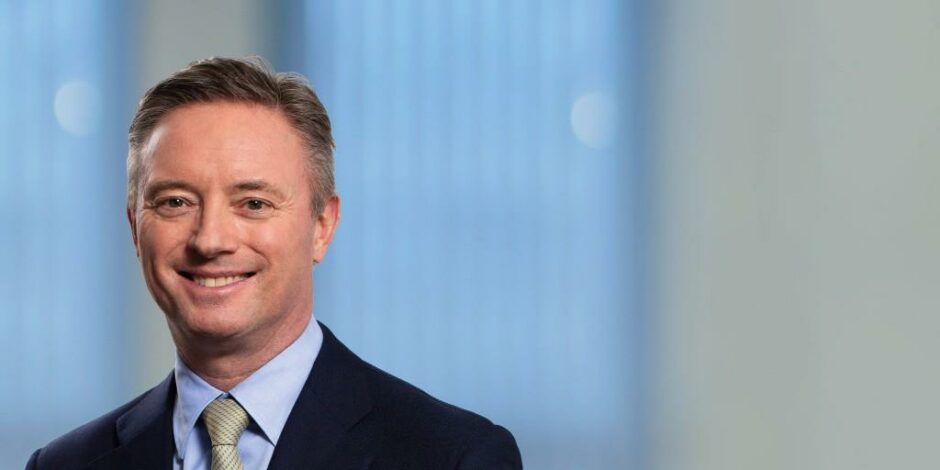 Trafigura has agreed to provide up to $200 million to Sirius Petroleum to fund its plans in Nigeria, at OML 65.
The minnow said that the first phase of work on the Abura field would add 11,000 barrels per day of oil, through a nine-well drilling programme. Current production is around 10,500 bpd.
The financing will cover the development of 51 million barrels of proven and probable reserves.
Trafigura has confirmed the agreement. The company has increased its interest in supporting oil production plans. In its sustainability report, published this week, Trafigura said "low-carbon intensity, low-cost and high-quality sources of oil and gas
will be the most resilient and in greater demand over time".
Sirius CEO Bobo Kuti said the facility was a "milestone" in developing OML 65. "The option to increase the facility to US$200mn supports our plans for Phase 2 of the development programme for the block," Kuti said.
"We look forward to achieving financial close on the OML 65 transaction imminently and commencing the first phase of the approved work programme to boost production at the Abura field."
The Abura field began producing in the 1970s and has 16.2mn barrels of 2P reserves. Two more fields, Owopele and Osioka, on the licence have another 34.9mn barrels. Two deeper prospects, at Abura and Osioka, have another 227mn barrels of oil in place.
Falling into place
In May, when Sirius first announced the financing deal – without naming Trafigura – it said the facility would be worth up to $80mn.
Sirius has a 30% stake in the COPDC Petroleum Development Co., which holds OML 65. Sirius entered the block in November 2020.
In December 2021, Sirius struck a master services agreement (MSA) with Baker Hughes on the Nigerian licence. This covers the first phase of work. Baker Hughes agreed to provide drilling and integrated well services.
Reaching the agreement with the service company was a key condition for moving ahead with the Trafigura financing.
Sirius was listed on London's AIM until August 2019. The company has talked of relisting on the exchange.
Recommended for you

Sirius, Somoil seal Sonangol sale