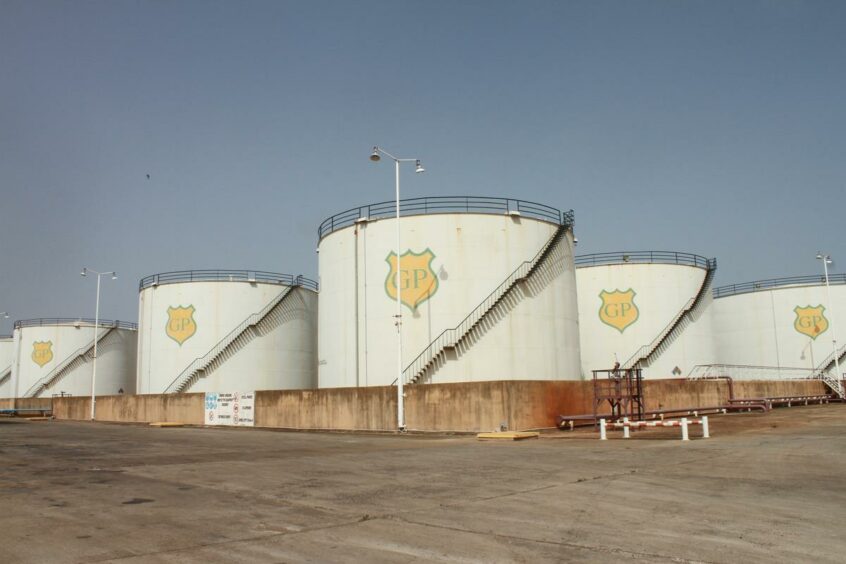 The Gambia has launched a request for proposal (RFP) to find a new partner on Block A1, which BP exited in August 2020.
Bidders must first submit a registration letter to the ministry by April 25. The Ministry of Petroleum and Energy said the deadline for submissions is June 6, 2022.
The RFP is available for download from the ministry website. Bidders will be selected on June 20, with contract negotiations aimed to be concluded on July 11.
Permanent secretary the Ministry of Petroleum Lamin Camara said the objective in designing the licence round was "to ensure an attractive fiscal regime with low entry conditions for bidders, transparent procurement process and participation rules, and clear technical and financial minimum qualification criteria. In accordance with best practice there will be one biddable term, which is further explained in RFP."
BP won the block in 2019 before leaving in 2020. The company carried out various obligations, including reprocessing a 335 line km of 2D and 2,566 square km of 3D data and studies on geohazards and geology. As a result, the ministry said the block is "now drill ready".
Technical work
The ministry has reported BP identified two prospects: Eland and Oribi. The block covers 1,295 square km, with water depths ranging from 1,500 to 3,400 metres.
TGS is offering the reprocessed seismic data. The ministry said the data was available at competitive rates, starting at $10,000. Bidders must also pay $25,000 as an application fee for the round.
"The government wishes to seize this opportunity to thank BP for their strong collaboration during the past two years and their excellent technical work on the block," said Minister of Petroleum and Energy Fafa Sanyang. "We are excited to open our doors again to the international oil community, and look forward to working with a new partner in Block A1."
The Gambia held a licence round in 2018, during which BP emerged as the winner for A1.
The licence will have an initial three-year exploration opportunity, with two more two-year extensions available. The winner must drill a well in each of the phases.
Addleshaw Goddard is providing legal support to the ministry during the licence round and has written a review of the country's terms.
Recommended for you

Uganda hands out exploration licences