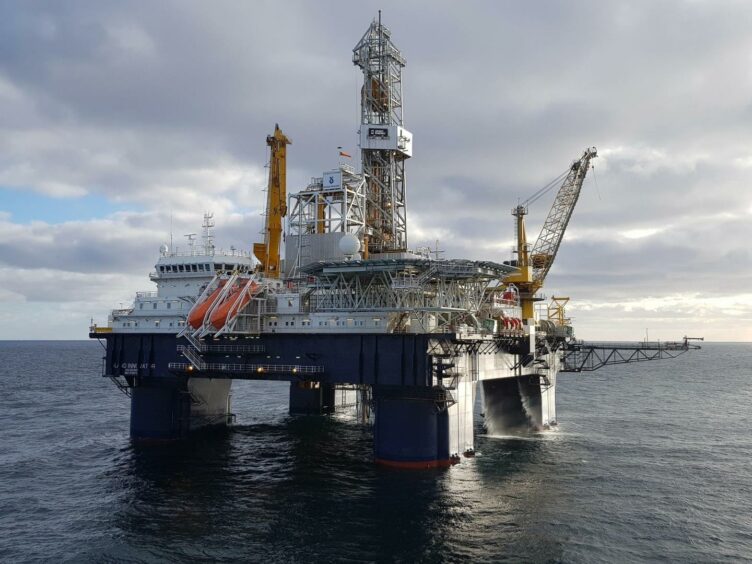 Eco Atlantic Oil & Gas has signed a drilling contract for the Island Innovator semi-submersible to work on the upcoming Gazania-1 well.
Eco Atlantic's co-founder and CEO Colin Kinley welcomed the progress. "We are planning for mobilization of the rig in late August and to spud shortly after arrival, with the experienced Island Drilling team and the Innovator Semi."
The joint venture expects the Gazania-1 to take place in October this year, on South Africa's Block 2B.
"We have good support from our partners at Africa Energy, Crown and Panoro and from the engineering advisors at NRG Group. We look forward to a successful, safe and environmentally conscious drilling programme in Gazania-1," Kinley said.
Eco is on track to become the operator of Block 2B with a 50% working interest. The company is gaining this through its purchase of Azinam Group.
Africa Energy has a 27.5% stake in the block, while Panoro Energy has 12.5% and Crown Energy indirectly 10%.
Hot neighbourhood
Africa Energy president and CEO Garrett Soden said the block had "significant contingent and prospective resources in shallow water close to shore". Previous operators on the block drilled the A-J1 discovery, in 1988, which flowed light sweet crude oil to surface.
"Gazania-1 will target two large prospects 7 km up-dip from A-J1 in the same basin as the recent Venus and Graff discoveries," Soden said.
Shell announced the Graff discovery in February and almost immediately began work on an appraisal. TotalEnergies has also drilled a discovery in Namibia, at Venus. Its rig also remains on site. While Gazania is in the same basin, it is not targeting a similar play type.
Petrofac has chosen the Island Innovator for work on the Orlando field. It will carry out this work in the UK North Sea, in the second and third quarter of this year.
Island has also signed up to provide the rig to Maersk Decommissioning for work in Mauritania in the fourth quarter.
Recommended for you

Africa Oil rides expectations with drilling in Namibia, Nigeria