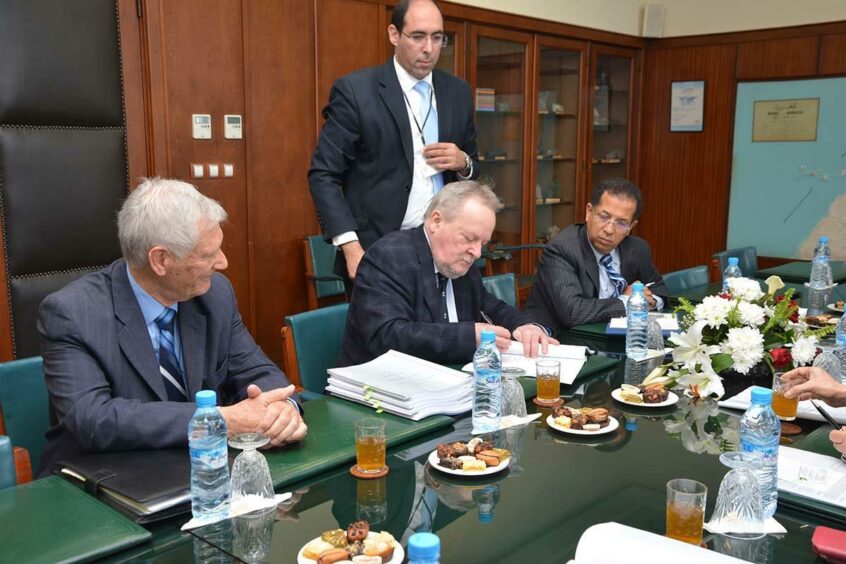 Predator Oil & Gas has touted its potential impact on European energy security, as it advances LNG plans and moves into hydrogen.
At the heart of the company's plans are its licence in Morocco. Predator is working to appraise its MOU-1 gas discovery and it is also in talks with potential partners.
The company has signed a confidentiality agreement with a company in the United Arab Emirates and an Asian company to consider appraisal and development work on the Guercif licence. It has also signed a preliminary deal on with a downstream company to work on marketing gas.
Morocco is close to Europe, Predator noted, and could become a future gas supplier.
Niche opportunities
"The company was formed and its business strategy was initiated in 2015 to incorporate the intuitive premise that an over-reliance on imported gas to markets where gas was critical to sustaining security of energy supply would eventually create niche opportunities for business development," said Predator CEO Paul Griffiths.
"Brexit and recent events in Eastern Europe have shown the value of maintaining this unwavering focus on developing a portfolio that defines this strategy."
As such, Predator has set out a work plan for its Moroccan operations. This will include a number of wells, including MOU-4 and MOU-5 and with leads at MOU-NE, MOU-2 and MOU-3.
It will reprocess 250 km of 2D seismic in order to firm up its well planning. It will also work on the MOU-NW well.
A note from Novum Securities said the MOU-4 was targeting a gross reservoir interval of 293 metres, from the 60-70 metres at MOU-1.
Novum predicted that Predator had $2.2 million and that the two well drilling programme would cost $5-6mn. The priority will be to carry out rigless testing at MOU-1.
Short-term development would focus on a small-scale CNG plan. The gas field is close to the Gazoduc Maghreb Europe (GME) pipeline providing scope for expansion.
Beyond drilling
Predator has previously expressed interest in playing a role in LNG imports for Morocco and has brought this up once more. It is an "opportune time" to engage with the Moroccans, it said, while it has also made progress in talks with Ireland.
The company has proposed a floating storage and regasification unit (FSRU) for both countries.
Predator said it would work on "green hydrogen" plans. The idea is for surplus gas volumes to produce electricity at the well site. This will then drive electrolysers, producing hydrogen. This would replace the use of fuel oil, it said.
Typically, green hydrogen is defined as produced from an electrolyser driven by renewable power.
The company has not yet responded to a request for clarification.
Recommended for you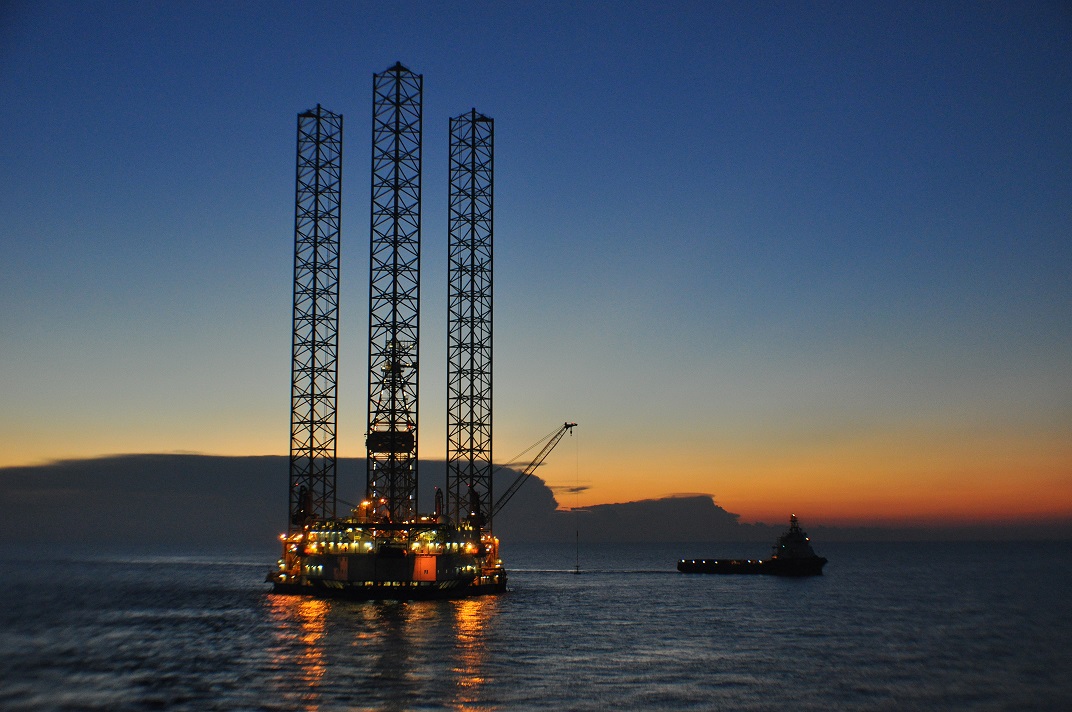 Eni gears up for Cinnamon spud off Morocco