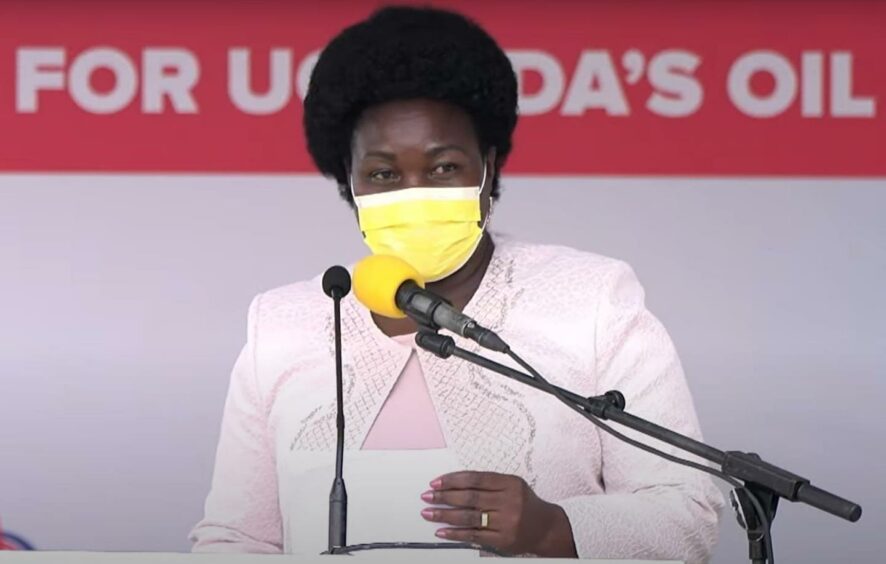 Schlumberger has confirmed a wells contract from TotalEnergies for work on the Tilenga field, in Uganda.
The company did not confirm the contract's value. The award covers directional drilling services, upper completions, lower completions and artificial lift solutions. Schlumberger will also provide wellheads for the Tilenga development.
The company expects drilling to begin in the fourth quarter of 2022, it said. It will carry out work across six fields. This will require 31 well pads, supporting up to 426 wells.
"The Tilenga project is strategically significant to accelerated economic growth in Uganda. Schlumberger has committed to a comprehensive national content development plan, supporting TotalEnergies with environmental, social, and governance (ESG) initiatives and in-country value creation," said Wallace Pescarini, president, Offshore Atlantic, Schlumberger.
"This will be achieved through local capacity building, localization of supply chain, education development, HSE stewardship, and digital enablement."
Sinopec Oilfield Service Corp. announced it had won work, on February 25, to provide the collection and transportation systems from the wellheads to the central processing facility (CPF).
The engineering, procurement, supply, construction and commissioning (EPSCC) contract will run for 76 months, Sinopec said. It valued the work from Total at $611 million.
Sinopec said the contract opened a new market for it, noting its interest in further growth in East Africa.
Total and CNOOC International announced the final investment decision (FID) for the Lake Albert development on February 1.
Kingfisher wins
CNOOC began work 10 days later on its Kingfisher field, which will produce around 40,000 barrels per day.
The Chinese company awarded procurement and construction for pre-drilling civil works to a local company, Excel Construction. The contract was worth $23mn and involves construction on well pads, roads and water points.
CNOOC signed an EPC contract with China Offshore Oil Engineering Co. (COOEC) on February 8. The company said construction would take 36 months. It aims to reach first oil by early 2025.
Recommended for you

Gas over coal for South Africa, TotalEnergies boss argues