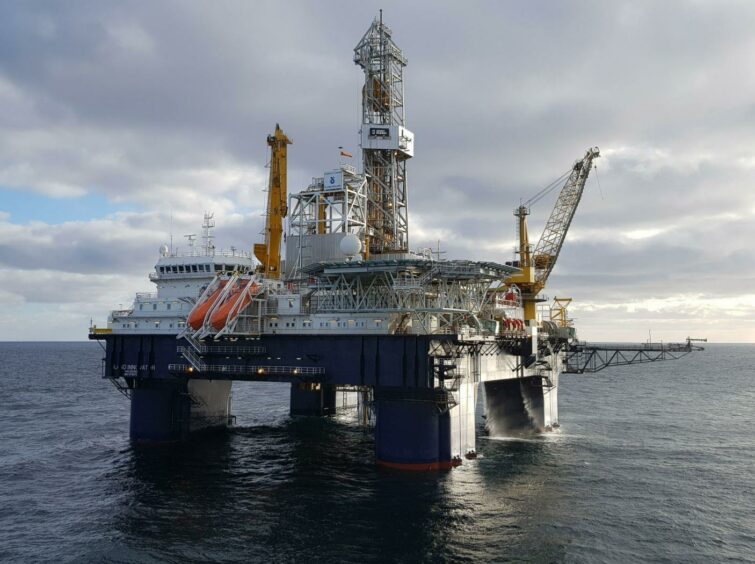 Eco Atlantic Oil & Gas has completed its acquisition of Azinam Group, setting the stage for drilling offshore South Africa late this year.
Eco announced its plan to acquire Azinam on January 10, setting out details on February 8.
The company is issuing 40.1 million shares – equivalent to 16.5% of itself – to Azinam. As a result, Eco now is the sole owner of Azinam's entire African portfolio.
Eco CEO Gil Holzman said the company now had "highly prospective licences in three of the most exciting regions for exploration in the world: Guyana, Namibia and South Africa".
Earlier this month, the partners on South Africa's Block 2B announced a rig contract for the Gazania-1 well. "We anticipate drilling to commence in late Q3 2022", Holzman said. "We look forward to making further updates on our strategic acreage in due course."
The company has also issued 40mn warrants to Azinam. If the well is delayed, the exercise dates on the warrants will be extended. Azinam also gets to appoint a director to the Eco board, for as long as it has more than 12.5% in the company.
Azinam launched in 2012, with backing from the Seacrest Capital Group. It has stakes in six licences, covering 62,000 square km, offshore Namibia in the Walvis and Luderitz basins. It is also involved in two licences in South Africa's Orange Basin, close to the recent Graff and Venus successes.
No information was provided on who Azinam might nominate to the Eco board. One option might be Scott Aitken, a director of Azinam and CEO of Azinam-affiliated SeaPulse.
Recommended for you

Africa Oil increases Orange Basin stake ahead of drilling programmes