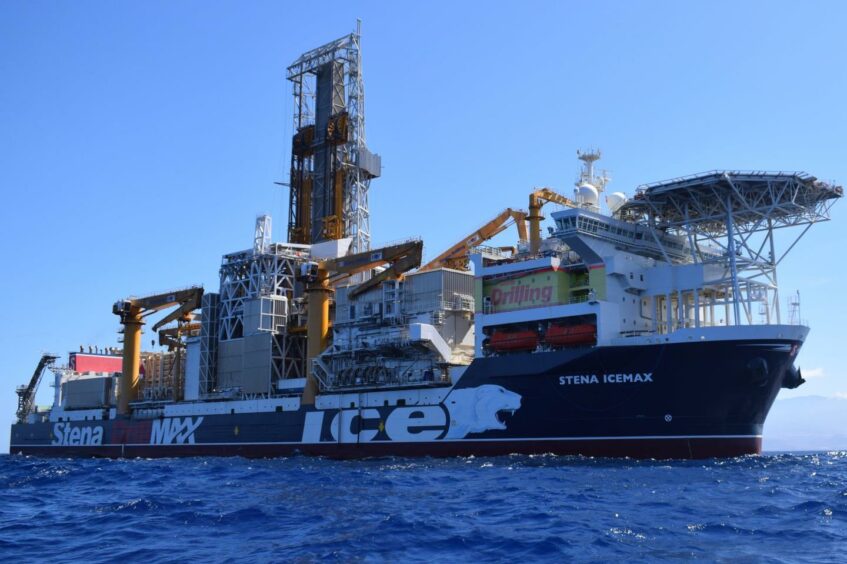 Beleaguered Australian minnow FAR has appointed explorer Alan Stein as a non-executive director, suggesting the company is sticking to its growth plans.
The move follows FAR's announcement that it was pulling out of Guinea Bissau after failing to farm down.
New non-exec Stein has been involved in a number of discoveries around Africa and most recently served as managing director of Havoc Partners.
Havoc has a number of interests around the world, with its most significant being Harmattan Energy, which has a stake in an Orange Basin block, in Namibia, close to TotalEnergies' recent Venus discovery.
Stein was the founding managing director of Fusion Oil & Gas and Ophir Energy. Fusion listed on London's AIM and made a number of discoveries in Mauritania before being sold, in 2003. Ophir, meanwhile, made discoveries in Equatorial Guinea and Tanzania of more than 20 trillion cubic feet of gas.
The appointment of Stein adds geological expertise to the board. He is also an advisor to the Anglo Tunisian Oil & Gas and Carbon Aceh boards.
FAR also announced that it would cut director and non-executive chairman fees.
Getting out
One area in which the company will no longer be working is Guinea Bissau. FAR has stakes in the Esperanca Blocks 4A & 5A and Sinapa Block 2.
The company said earlier this week that it had submitted notices of withdrawal to the government and operator Petronor. It said efforts to reach a farm-down had been unsuccessful.
FAR has impaired $2.7 million of costs on Guinea Bissau. It expects no further impact.
The Guinea Bissau licences were to run to October 2023. During this time there was an obligation to drill a well.
FAR has around $40mn in cash and a contingent payment due from Woodside Energy when the Sangomar field reaches first production, due in 2023.
While the company has taken some knocks, it continues to say it is considering its options for the future. These are "not limited to its current portfolio of oil assets", it said in its last quarterly report.