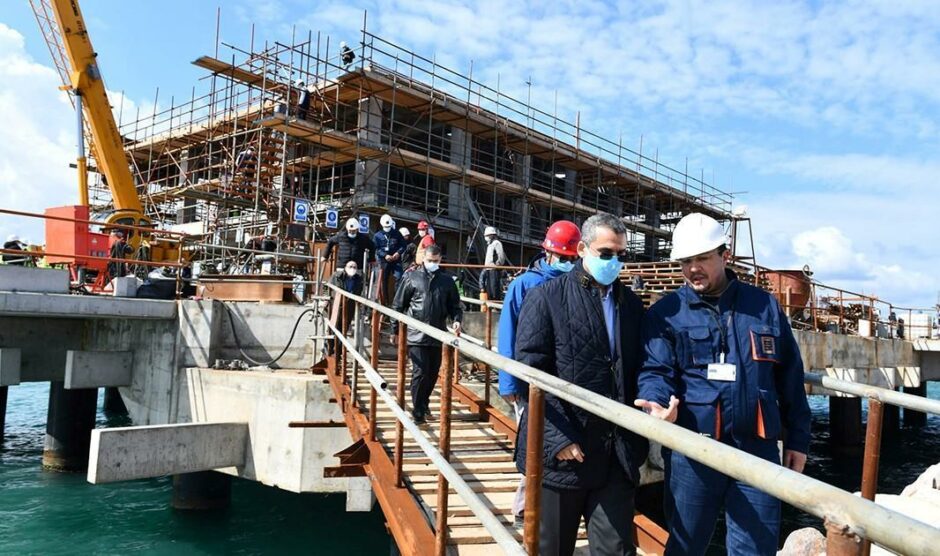 Spain has approved Morocco's plans for Western Sahara, creating new lines of dispute in Madrid and driving the Algerian ambassador to be recalled.
Morocco and Algeria have a long-running dispute that focuses on Western Sahara. There are claims for independence of the region, backed by Algeria. Morocco denies the independence talk.
Algeria halted gas flows via Morocco last year, declining to extend the gas sales contract. Algeria had supplied gas to a pipeline supplying Morocco and Spain.
Spanish President Pedro Sanchez said Morocco's plans were "the most serious, realistic and credible".
The Moroccan plan gives autonomy to the Western Sahara people, under Moroccan sovereignty.
Morocco has welcomed Spain's position. A statement from the Moroccan government said the Spanish message made possible an "ambitious roadmap".
It referred to King Mohammed VI's speech from August 2021, where he called for a new relationship with Spain.
Spanish Minister of Foreign Affairs José Manuel Albares is due to visit Rabat before the end of March. President Sanchez will also follow in due course.
Albares reported discussions with Staffan de Mistura, the United Nations personal envoy to Western Sahara.
The Polisario Front, the political party agitating for independence, criticised Spain's move. Algeria recalled its ambassador to Spain, expressing surprise at the change of heart. Morocco sent its ambassador back to Madrid, after around a year.
Also taking issue with Sanchez's statement was Spain's second deputy prime minister, Yolanda Diaz. The politician said she was committed to the defence of the Saharawi people and the UN Security Council resolutions.
Energy security
When Morocco and Algeria cut off diplomatic ties, and gas throughput, last year, Algiers gave assurances to Spain that the dispute would not hamper energy supplies. There has been some debate about whether Spain's decision to move closer to Morocco would have an impact on gas.
Insiders have said Algeria has been a reliable source of energy and would be unlikely to take such steps now.
Furthermore, Morocco is talking about building new LNG import facilities. Energy Transition Minister Leila Benali speaking this month said Morocco would build four LNG regasification plants. In the short term, Spain could import LNG and pass gas back to Morocco, via the Gazoduc Maghreb Europe (GME) pipeline.
Despite the move on Western Sahara, Spain has continued to say Algeria is a "strategic" and "loyal partner".
Sanchez held talks with Algerian President Abdelmadjid Tebboune in early March. Spanish news reports suggested that Sanchez was calling for Algeria to reopen the GME link.