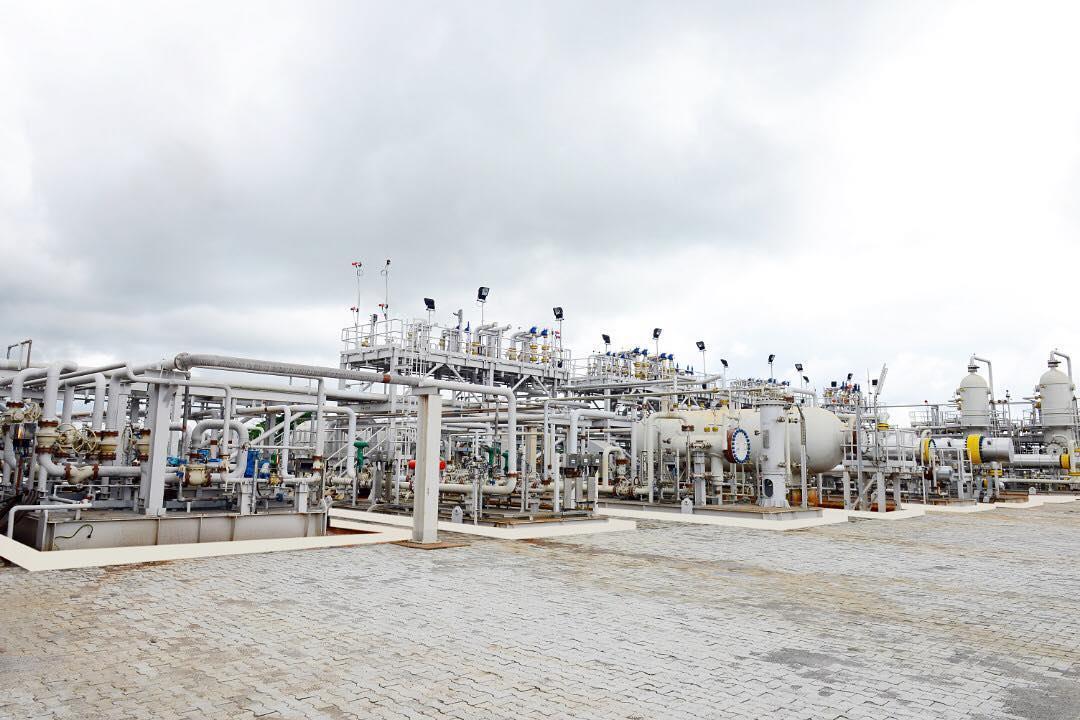 The Akwa Ibom government has objected to ExxonMobil's sale plans to Seplat Energy and filed a legal case to halt the transaction.
State attorney general Uko Udom briefed journalists on the weekend on Akwa Ibom's objections.
The state has filed to prevent the sale, This Day reported. "That's because there is a pending litigation between Mobil [Producing Nigeria, MPN] and the government of Akwa Ibom State."
The official said MPN had failed to notify Akwa Ibom of the sale. "The attempt to sell its asset, some of which may include assets belonging to Akwa Ibom State was handled in a manner that is rather upsetting."
The two sides have had a good relationship until recently, Udom said. The "surreptitious manner" in which Exxon is carrying out the sale "is very distressing and not to be expected of a responsible corporate citizen".
Legal issues
The original court case stems from some land right issues. MPN is suing Akwa Ibom over the revocation of licences.
"The sell-out cannot be allowed to proceed because when you have parties contesting ownership of an assets, all those things would be kept in abeyance," Udom said.
"Any attempt by either of the parties to deplete the asset or sell or dispose of them would be resisted by the court. It is contemptuous actually," This Day reported the official as saying.
Seplat announced the deal with Exxon in late February. The London and Nigeria-listed independent has said it expects the deal to close in the second half of this year.
The company said it would pay $1.28 billion, plus up to $300 million in various contingent payments. The assets produced 95,000 barrels of oil equivalent per day in 2020.
Earlier this month, there was speculation that Nigerian National Petroleum Corp. (NNPC) was pre-empting the sale of MPN to Seplat.
The latter issued a statement saying the sale was for ExxonMobil's subsidiaries. MPN, Seplat said, was not a party to the sale and the agreement was moving ahead.
Recommended for you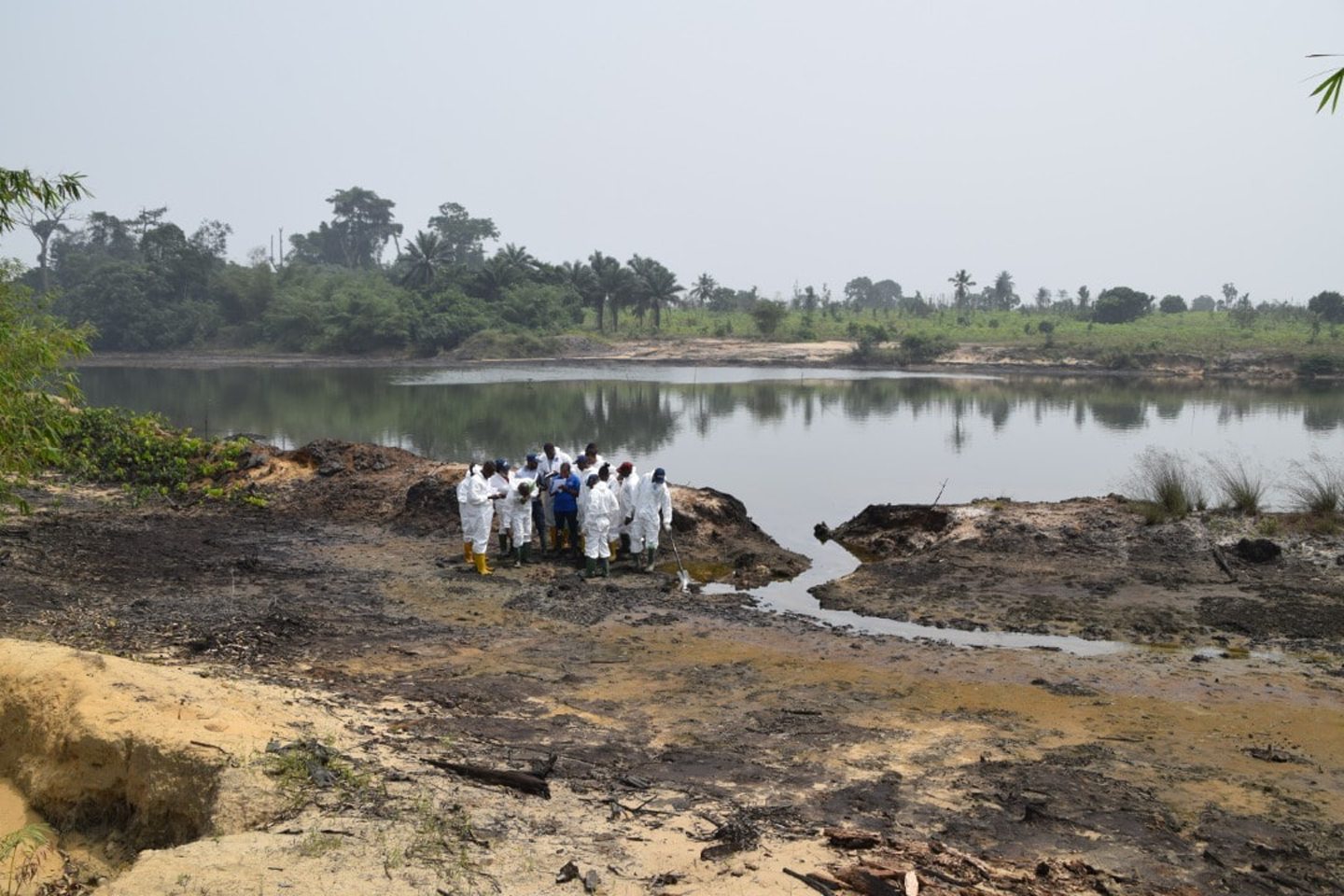 Nigeria faces uphill battle to tackle its oil spill issues