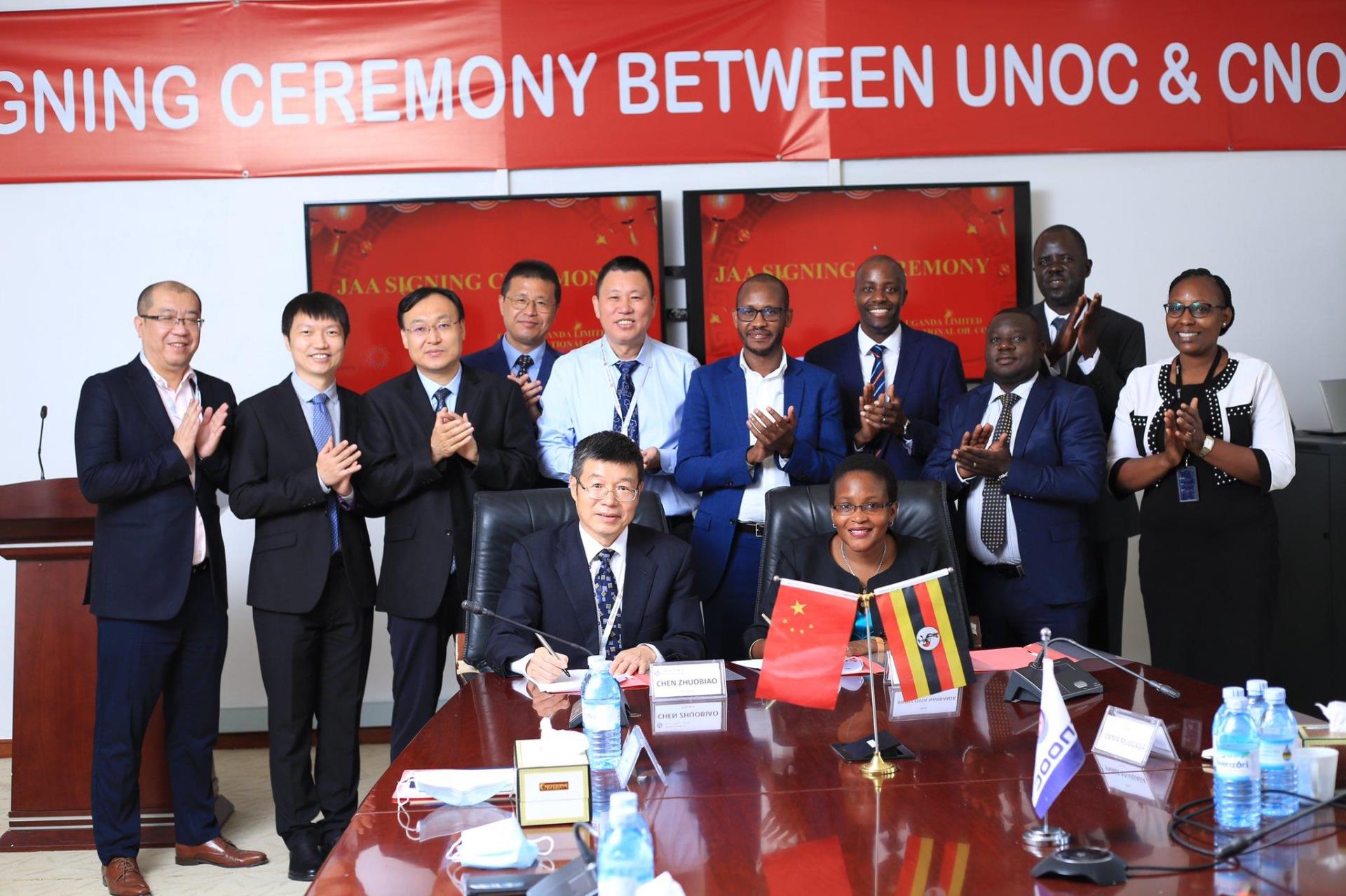 CNOOC Uganda has signed a joint application agreement with Uganda National Oil Co. (UNOC) on the Pelican-Crane block.
Officials from the two companies signed an agreement on the block at CNOOC's offices in Uganda.
UNOC reported that the opportunity for a joint application had emerged in 2018. This led to the signing of a memorandum of understanding (MoU) in Beijing.
The two will now submit a joint application to the Ugandan Ministry of Energy & Mineral Development (MEMD).
UNOC described the Pelican-Crane block as having high potential and as "one of the biggest exploration blocks in the Albertine Graben".
@CNOOCUgandaLtd , and @UNOC_UG sign the Joint Application Agreement for the new exploration License. pic.twitter.com/YvWXRfx7kA

— CNOOC Uganda Limited (@CNOOCUgandaLtd) March 31, 2022
The Chinese company described the agreement as marking the "beginning of a long co-operation between the two national oil companies".
The Pelican and Crane prospects were in Block 3A, also home of the Kingfisher field. There had been plans to drill these prospects in 2010 but this was deferred amid corporate turmoil.
CNOOC, and TotalEnergies, reached final investment decision (FID) on the Lake Albert project in early February. This project includes the 40,000 barrel per day Kingfisher field.
Since then, the companies have been issuing tenders and signing partnership agreements. Last week, for instance, CNOOC Uganda signed up to work with Kyambogo University.
Recommended for you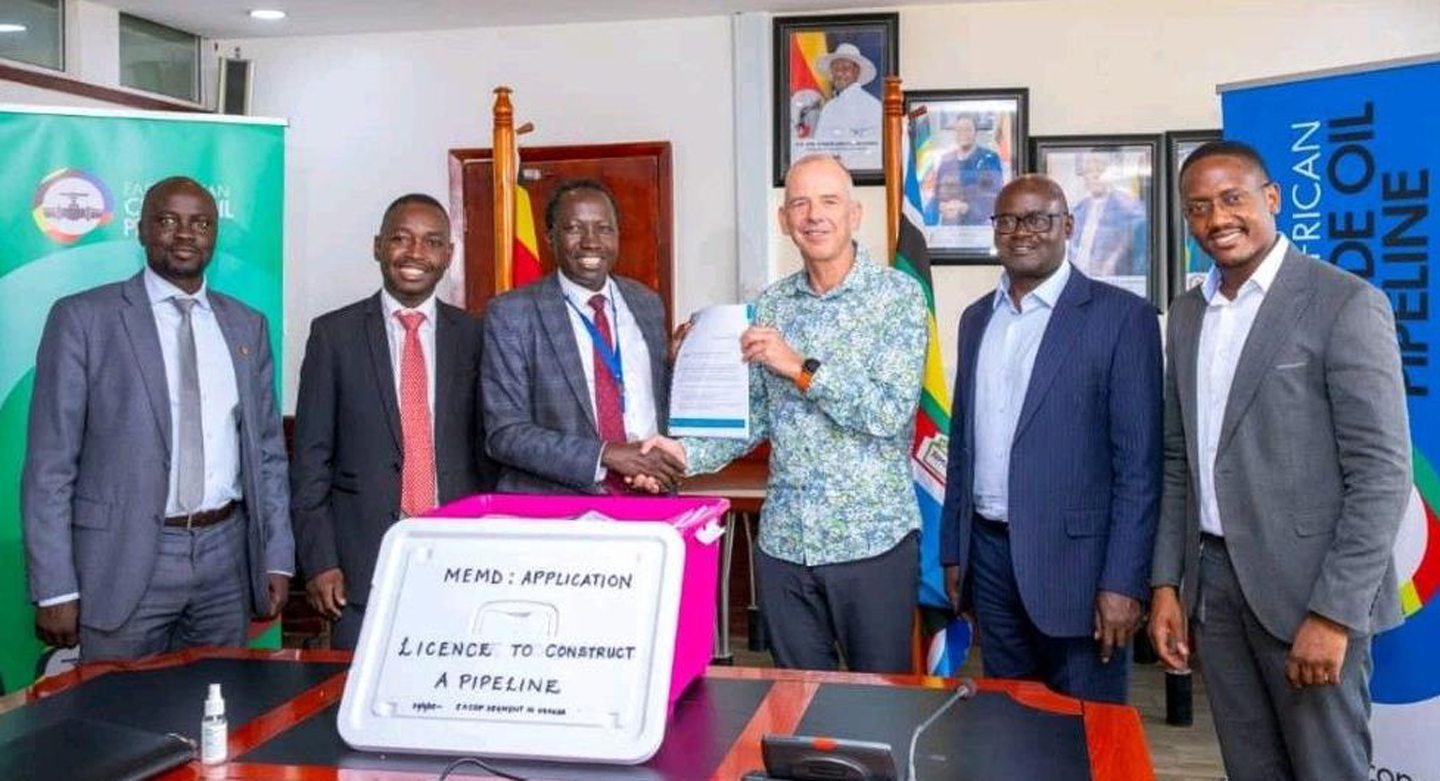 EACOP submits construction application to Uganda