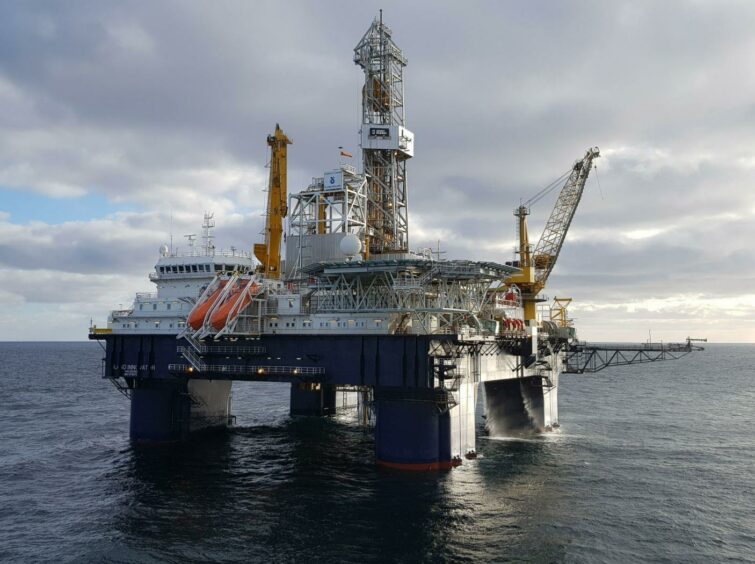 Eco Atlantic Oil & Gas has put $20 million into escrow for its share of drilling expenses on the Gazania-1 well, on Block 2B offshore South Africa.
Eco Atlantic completed the acquisition of Azinam Group in March and raised around $25.5 million in early April.
Africa Energy reported the Eco Atlantic deposit in the Gazania escrow. Africa Energy president and CEO Garrett Soden said the group planned to spud the Gazania-1 by October. Drilling will take 30 days.
"The block has significant contingent and prospective resources in relatively shallow water and contains the A-J1 discovery that flowed light sweet crude oil to surface. Gazania-1 will target two large prospects 7 km up-dip from A-J1 in the same region as the recent Venus and Graff discoveries," said Soden.
The Island Innovator rig is expected to leave the North Sea in August. It will take 45 days to reach South Africa.
Eco Atlantic has a 50% stake in Block 2B and is the operator. Africa Energy has 27.5%, Panoro Energy 12.5% and Crown Energy 10%.
Africa Energy last month forecast the well would cost around $25.5 million. The well is targeting a potential resource of 300 million barrels
Block 2B covers 3,062 square km, with water depths ranging from 50 to 200 metres.
Eco Atlantic raised the cash this month through the issue of 22.4% of its shares. The company CEO and co-founder Gil Holzman said the placing was largely for the Gazania well. In addition, it went to support "further G&G work across the entire portfolio and will also ensure that we maintain a strong balance sheet to continue executing on our consolidation strategy".
Africa Oil increased its stake in the placing to hold around 17.3% of Eco Atlantic.
Recommended for you

Eco Atlantic sinks on Gazania-1 disappointment