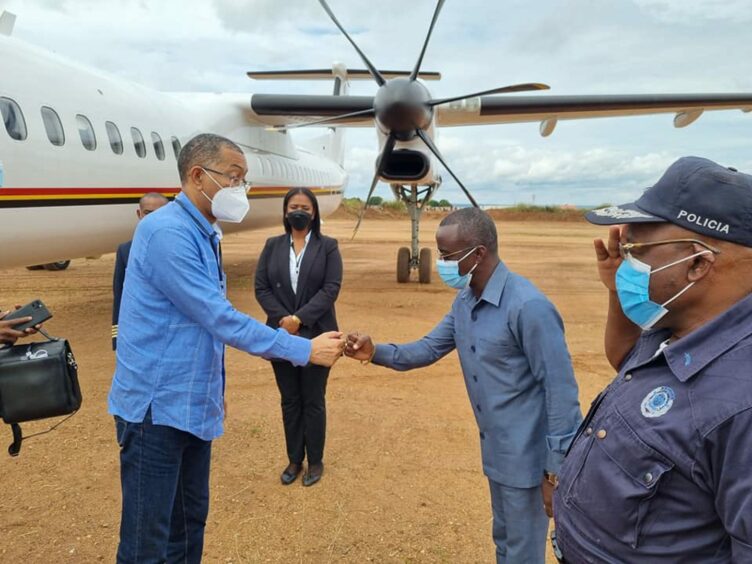 Angola has ejected WM-DC Resources from the Cabinda North block, for alleged failure to comply with its contractual obligations.
A statement from the Ministry of Mineral Resources, Oil and Gas said WM-DC's actions had hampered work on the licence.
The other members of the Cabinda North licence asked the ministry to eject WM-DC, the statement said. The company had held a 20% stake in the licence and that will be reallocated to the other partners.
Operator Eni had previously held 48% and will see its share rise to 61%. Other participants on the block include Sonangol P&P and Acrep.
Eni became the operator of the block in November 2017. At the time, the company said it was in an under-explored oil basin, with similarities to Congo Brazzaville, where Eni is active.
At the time, Soco International held WM-DC's stake. Soco sold its stake in Soco Cabinda for $5 million in June 2018.
Soco had an 80% stake in Soco Cabinda. Quill Trading held 10%, while Middle East Partnership had the remaining 10%.
Soco, which became Pharos Energy after a move into Egypt in 2019, sold the stake to Quill Trading and WMLC Resources.
Recommended for you

North Sea Seagull project to come online 'later this year'