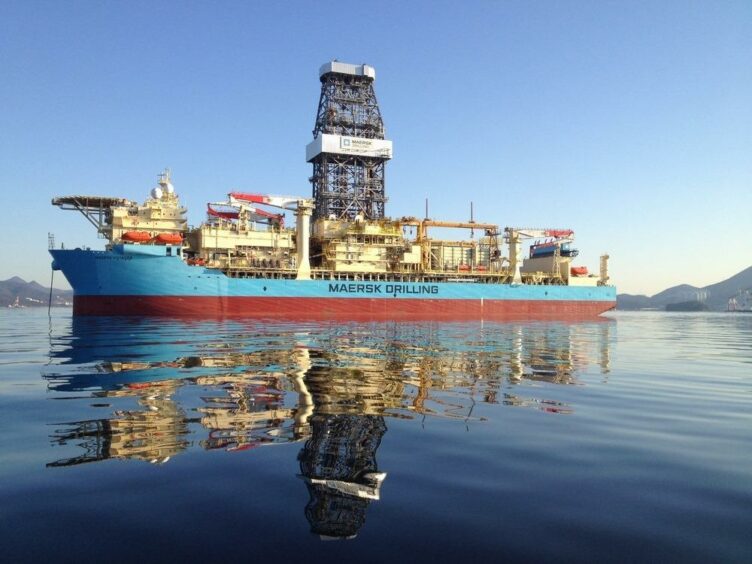 TotalEnergies is in the process of securing a rig to drill up to nine development wells, and two exploration/appraisal wells on Nigeria's OML 130, Africa Oil has said.
The Canadian-listed independent owns a stake in the block, home of the Akpo and Egina projects. The asset has proved extremely rewarding for Africa Oil, having paid it out $500 million in two years.
While the Nigerian asset offers ongoing production and a dividend stream, it is exploration success in Namibia that the company chose to highlight.
"I view the news of the Venus light oil discovery as the most important and exciting update in the first quarter of this year," said Africa Oil president and CEO Keith Hill. "Most immediately, we can look forward to the high-impact Venus appraisal drilling programme and the Gazania exploration well, both of which are expected to commence later this year."
Africa Oil has an indirect 6.2% stake in the Venus discovery via its 30.9% stake in Impact Oil & Gas.
"We also have further prospectivity on Block 3B/4B, which we operate with a 20% interest and on Impact's Orange Basin Deep Block, both are in Orange Basin and on trend with the Venus discovery," Hill said.
While Venus, and the Orange Basin, offer exploration excitement, it is the Nigerian assets that are fuelling Africa Oil's ongoing success.
The company did not shed any light on the size of Venus, noting only that it exceeded pre-drill estimates. This suggests it may be larger than 1.5 billion barrels.
Payback
Africa Oil has a 50% stake in Prime Oil and Gas, which it bought in January 2020 for $519.5 million. It has now paid out 96% of the purchase price in dividends. In the first quarter of this year, it paid $100mn, the largest amount to date.
"Prime's performance, that includes achieving positive reserves replacement ratios for the last two years, has exceeded all our expectations," Hill said.
Africa Oil expects drilling on the new programme to begin at the end of the third quarter of this year. A 4D seismic survey was shot on Egina in 2021 and the results are being processed, to help determine well locations.
TotalEnergies should complete up to three development wells by the end of the year, with more infill drilling – or near field exploration/appraisal – after the first three wells on Egina. Once it has concluded work on Egina, the rig will move to Akpo.
One undeveloped asset in the area is Preowei. Africa Oil described this as a low-risk satellite project, which the operator could tie back to the Egina FPSO.
Partners in the licences are considering an early conversion to the new terms set out under the Petroleum Investment Act (PIA). This would help refinancing for Prime's reserve based lending (RBL) facility, which is a "primary objective" for the next year.
Recommended for you

Namibia: Shell and TotalEnergies giant oil discovery threatens resource curse