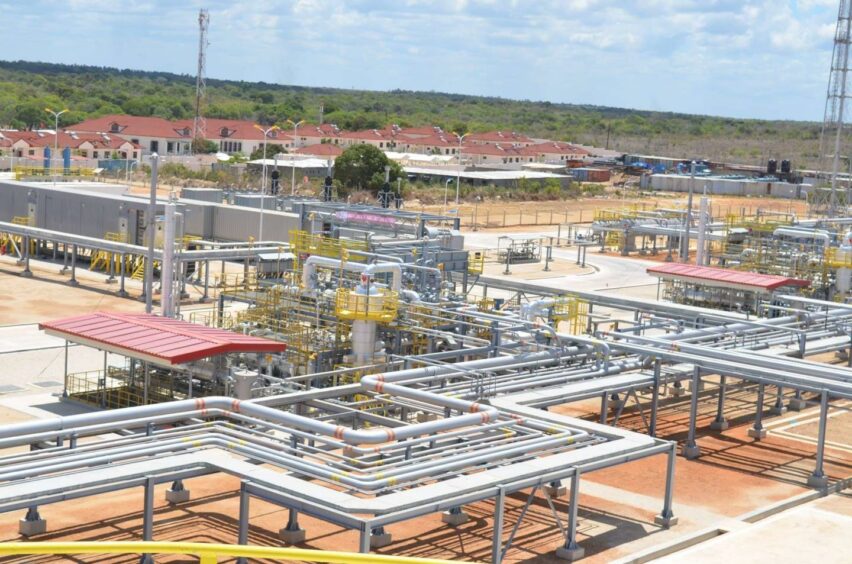 Nigeria's Petrodel Resources has dusted off its Tanzanian licences and announced a plan to return to the East African state.
The company holds the Tanga, Kimbiji and Latham licences, it said today in a statement. It acquired them in 2006.
Petrodel will invest $80 million to meet its well commitments on the Tanga block. It will also invest another $20mn to complete seismic acquisition programmes on the Kimbiji and Latham areas.
Infrastructure will take two years to build, the company has predicted. As such, it aims to begin gas production in 2025.
"The current global demand and supply balance mark that the time is right" for Petrodel to "accelerate" its work in Tanzania, Petrodel owner Michael Prest said.
He cited the needs of the energy transition and the "positive sentiments" from the Tanzanian government. These, he said, "make further development of these prospects very real. I believe the stable investment platform being created by President Samia Hassan is a good omen for both Tanzania and Petrodel."
Petrodel said "uncertainty" in the past over the investment landscape had prevented development of Tanzania's resources.
Heritage farmed in to the Latham and Kimbiji licences in 2008. The company shot 3D seismic on the offshore part of the Latham block in 2010. Following this, the company wrote down $15.9mn on Latham in 2012 and exited in 2014.
The Kimbiji and Latham licences cover around 9,300 square km.
Petrodel noted the Tanga block is in the north and previously involved Afren.
Tanzania's most recent licence map appears to show the Latham and Kimbiji licences as being open for bidders.
In addition to heading Petrodel, Prest is also CEO of Bank of Nevis International. He has been involved in a number of trading deals, including a crude oil and coffee export arrangement in Tanzania in 1992.
Recommended for you

Africa Oil rides expectations with drilling in Namibia, Nigeria