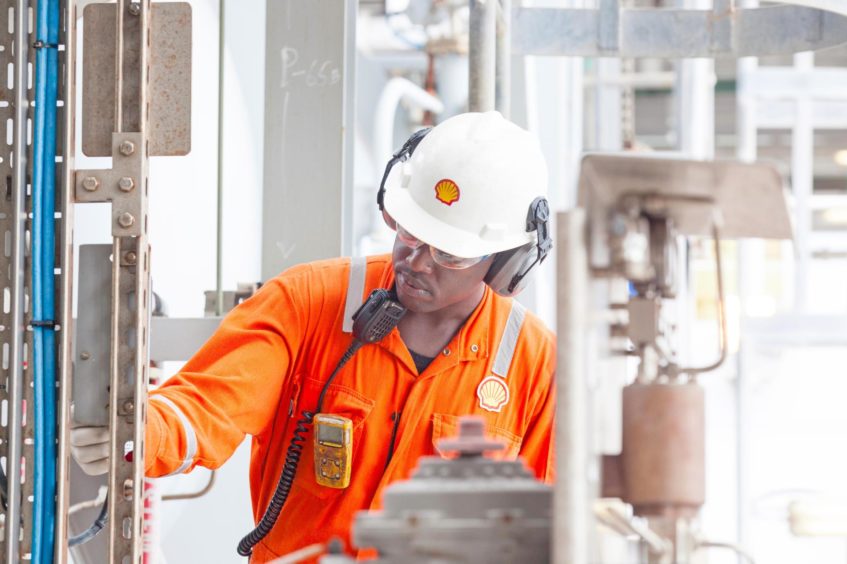 Shell has issued three engineering, procurement and construction (EPC) tenders for companies to participate in the 120,000 barrel per day Bonga North development in Nigeria.
The project is located in OML 118 and involves a subsea tieback to the Bonga Main FPSO.
Shell Nigeria Exploration and Production Co. (SNEPCo) is the operator of the licence and has asked contractors to tender for the work. It has published three tenders, on flowlines, topsides engineering and subsea equipment provision.
The block covers 1,200 square km and is 120 km from the coast. It is in water depths ranging from 900 to 1,300 metres.
The development plan involves a production flow loop, with four drill centres, a single water injection flowline, two dynamic umbilical and one gaslift umbilical.
Interested parties must be registered to provide services as of June 7, 2022, in order to be able to submit a pre-qualification bid. SNEPCo said it was inviting "capable, reputable and competent Nigerian companies" to pre-qualify.
The first EPC tender covers the scope of work for the brownfield modification of the FPSO. This involves design engineering, procurement, transportation, fabrication, offshore installation and commissioning of the Bonga North topsides. It includes integration with the subsea umbilicals, flowlines and risers (SURF).
The EPC 2 tender covers the various aspects of delivering the SURF package, from design to commissioning.
EPC 3, meanwhile, covers the design, manufacture and supply of subsea equipment and provision of healthcare support.
Shell's Bonga Main FPSO started up in 2005. The facility has capacity to produce 225,000 bpd.
On the one hand, and on the other
Shell does not disclose current production volumes but it has brought on additional fields to help sustain output, although none as large as the Bonga North proposal.
The company has talked about a new FPSO on the area, Bonga South West Aparo (BSWA). This has had a number of false starts and its outlook is unclear. Where BSWA has been forecast to cost as much as $10 billion, Bonga North would be substantially less, with some estimates of around $2bn.
In Shell's most recent presentation, it also included a Bonga Main life extension and upgrade project. This would reach peak production of 60,000 bpd, the company said.
While Shell sees opportunities in the deepwater, it has made clear that it is eager to withdraw from the onshore. CEO Ben van Beurden, speaking at the company's AGM this week, highlighted the security challenges.
"There is almost complete lawlessness in the Delta, it's very difficult for a company like us to operate in," he said, in response to a question around oil spills.
"In the end, we have to concede [providing security] is beyond what we can do. We're reviewing our operations onshore in Nigeria. Gradually, and now quite quickly, we're removing ourselves from onshore oil because this is an impossible position."
Recommended for you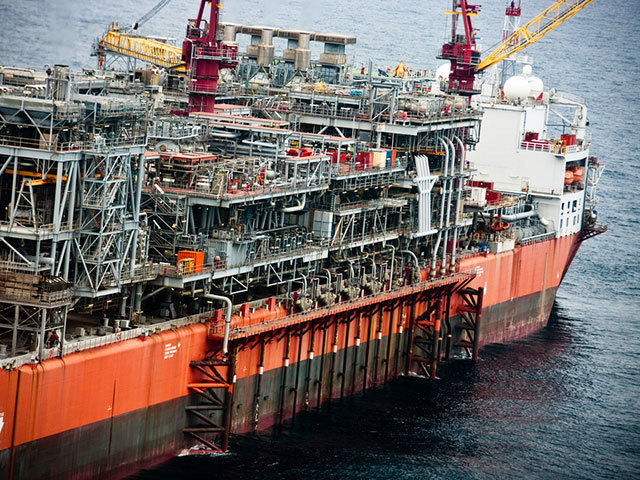 Shell seeks Bonga drilling unit