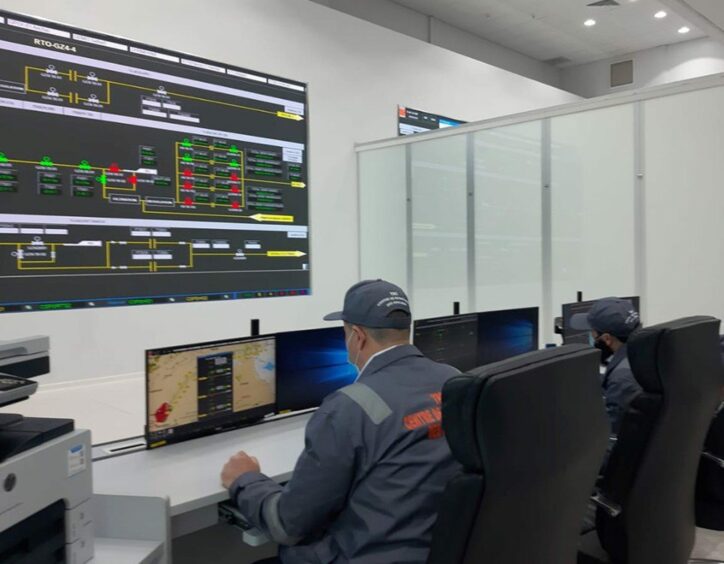 Sonatrach has signed a production-sharing contract (PSC) with Sinopec on the Zarzaitine concession, in the Illizi Basin.
The two companies have agreed to carry out a development programme on the fields, Sonatrach said, with an investment of $490 million. This should allow the production of nearly 95 million barrels of oil.
Work will involve improving gas lift, the drilling of 12 new development wells and workovers on six existing wells. New development wells will be connected up and maintenance carried out on existing surface facilities. Furthermore, investment will go into tackling flaring, in order to reduce CO2 emissions.
The two companies signed a memorandum of understanding (MoU) on May 20, 2021. Sonatrach has signed number of these initial MoUs, but – apart from the deal with Sinopec – transforming these into PSCs has been slow.
The Algerian company has also launched a pipeline monitoring system over the weekend. On May 29, Sonatrach chairman Toufik Hakkar and Minister of Energy and Mines Mohamed Arkab commissioned the system at Sidi Arcine.
Sonatrach said this was part of its modernisation programme. It gives a detailed and instantaneous view of operations across the entirety of its transport network.
The network runs for more than 21,000 km and has capacity of 405 million tonnes of oil equivalent per year. It has 43 pipeline, including 23 gas pipelines, with 85 compression and pumping stations and 128 storage tanks.
Recommended for you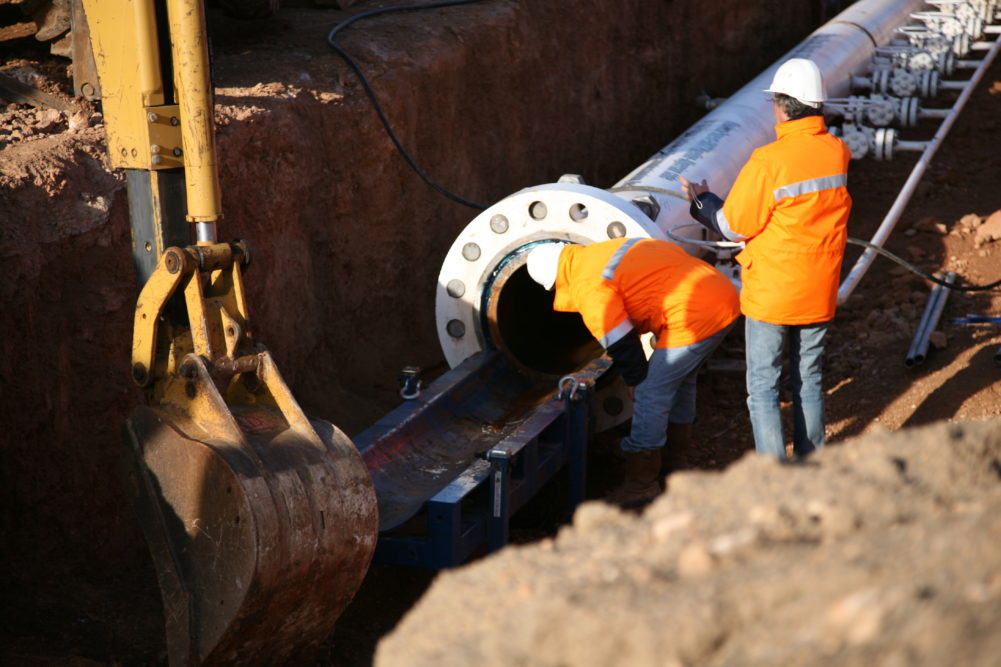 Medgaz launches more compression, considers hydrogen in 2023