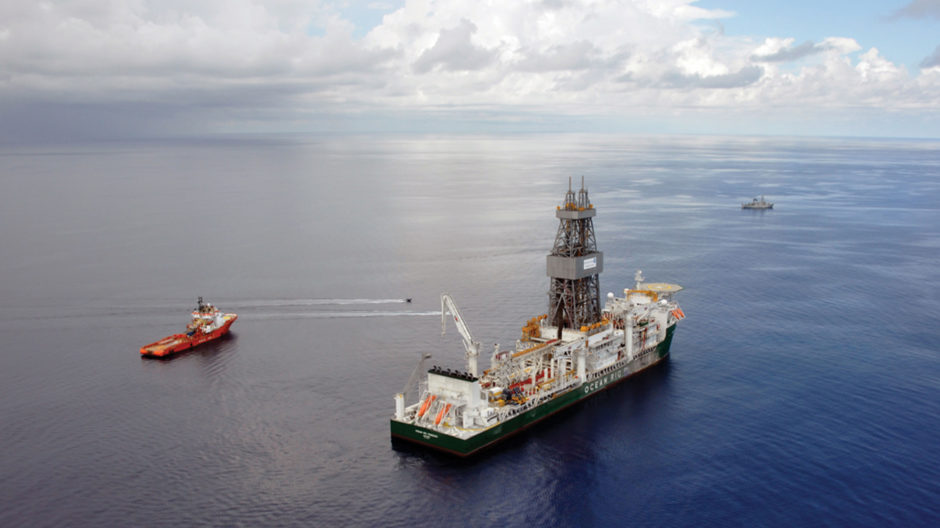 Chevron has completed its farm in to a licence offshore Namibia, close to the Venus and Graff discoveries by TotalEnergies and Shell respectively.
The US major has acquired a stake in PEL 90, in the Orange Basin, a source close to the deal confirmed to Energy Voice.
"Chevron Namibia Exploration Limited, a wholly-owned subsidiary of Chevron, confirms it acquired an 80% working interest in PEL90, in the Orange Basin offshore Namibia. This acquisition further strengthens the company's upstream exploration portfolio," a Chevron official said.
The gossip suggests Chevron paid $100 million for a stake.
Before the deal, Harmattan Energy had a 37.06% stake in the Orange Basin licence, while Trago Energy had 52.94% and Namcor 10%. Harmattan is the operator.
Harmattan increased its stake in the block from 14% to 37.06% in February this year.
According to farm-out plans, Harmattan and Trago were seeking a partner to drill a wildcat exploration well. The companies have identified an Albian basin floor fan, they said. Moyes & Co. was overseeing the farm-out process.
The licence covers Block 2813B, which is around 5,433 square km. It is around 200-250 km offshore, with water depths from 2,300 to 3,300 metres.
Seismic plans
"Chevron has been a strong and enduring presence in Africa's energy sector for more than a century," the US company representative said. "We look forward to working together with our partners and supporting the development of Namibia's energy sector through this exploration program."
In March, a Harmattan executive told Energy Voice that the plays from the Venus and Graff discoveries extend into PEL 90. The first step, he said, was to acquire a 3D seismic survey.
Tullow Oil had begun the process of securing approvals to acquire seismic in 2021 but dropped out in January 2022.
The Namibian government accepted the scoping report on the seismic plan in April. SLR Environmental Consulting (Namibia) then began work on the environmental impact assessment (EIA). The period for comments closed on September 28.
According to SLR, Harmattan intends to shoot seismic over the entire area plus an area to the south, east and west of the block, giving a total area of 6,175 square km. Acquisition should take around three months.
Shell and Total announced offshore drilling success in February this year. In April, Shell made a second Orange Basin discovery, also on PEL 39, with the La Rona-1 well.
Both Shell and Total are planning to return to their Namibia blocks, but progress has been slower than expected. Total had hoped to drill an appraisal on Venus around now but this has been pushed back until early 2023.
Galp is also working on plans to drill a well in PEL 83.
Updated at 4:28 pm with Chevron comment.
Recommended for you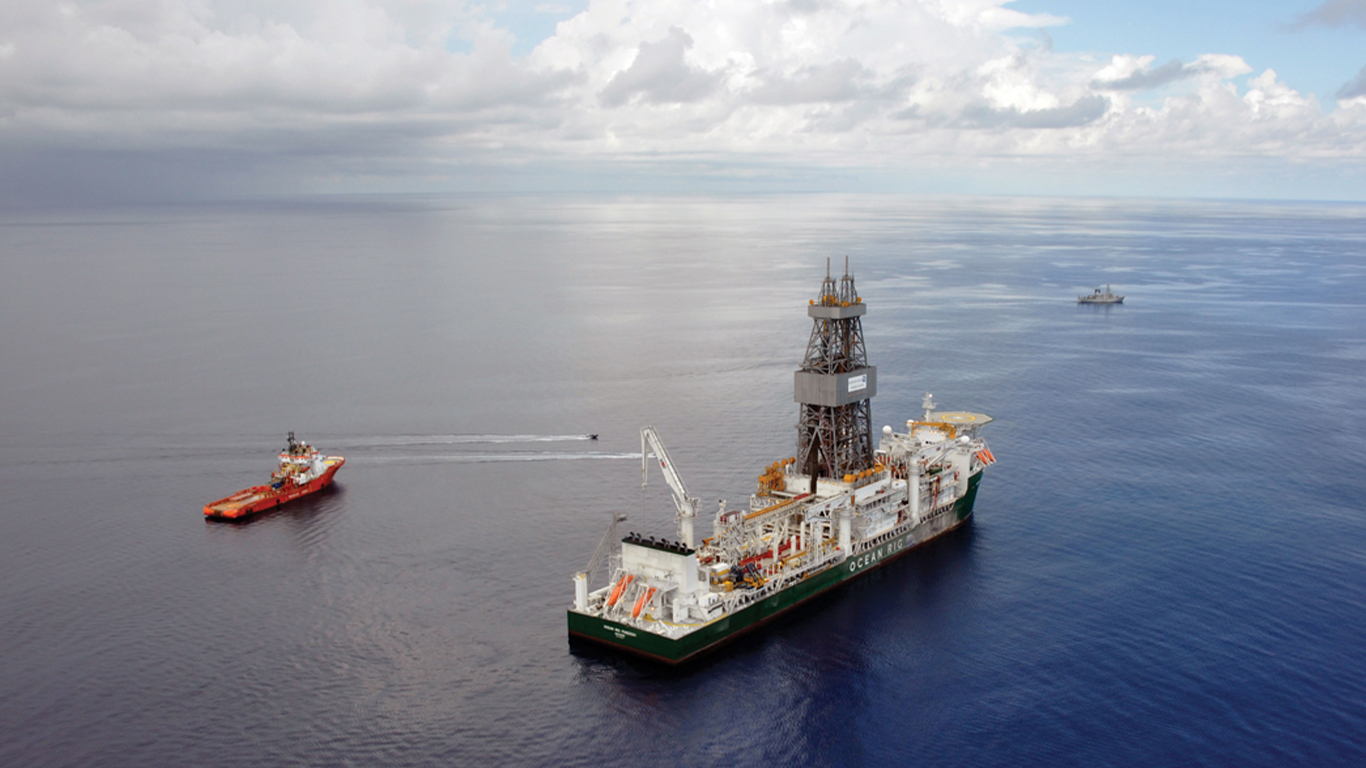 Minister confirms Chevron in Namibia talks