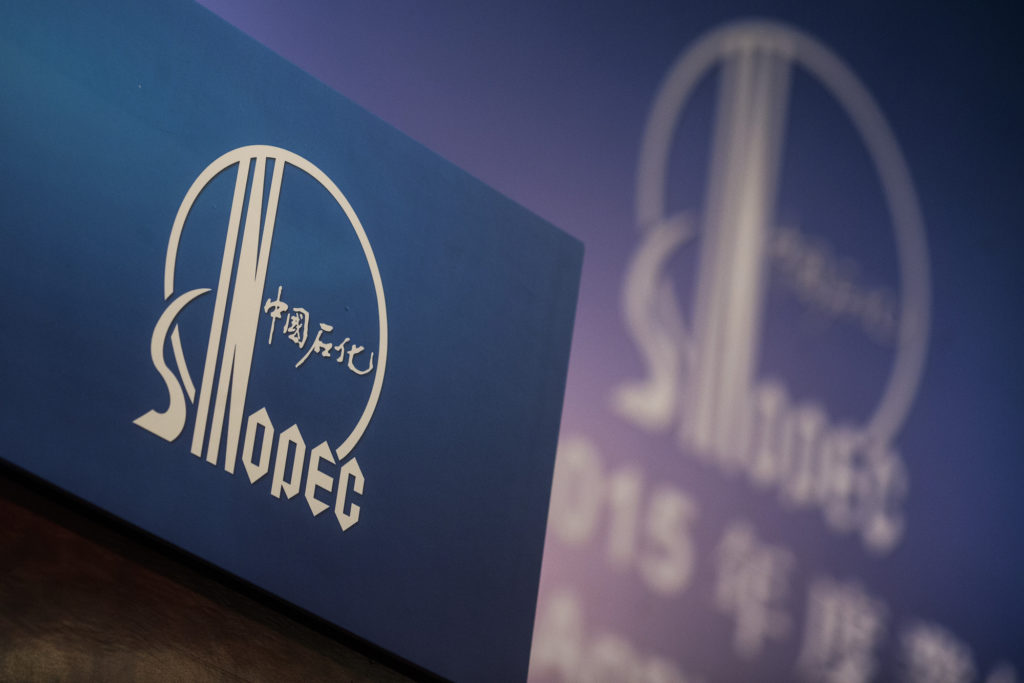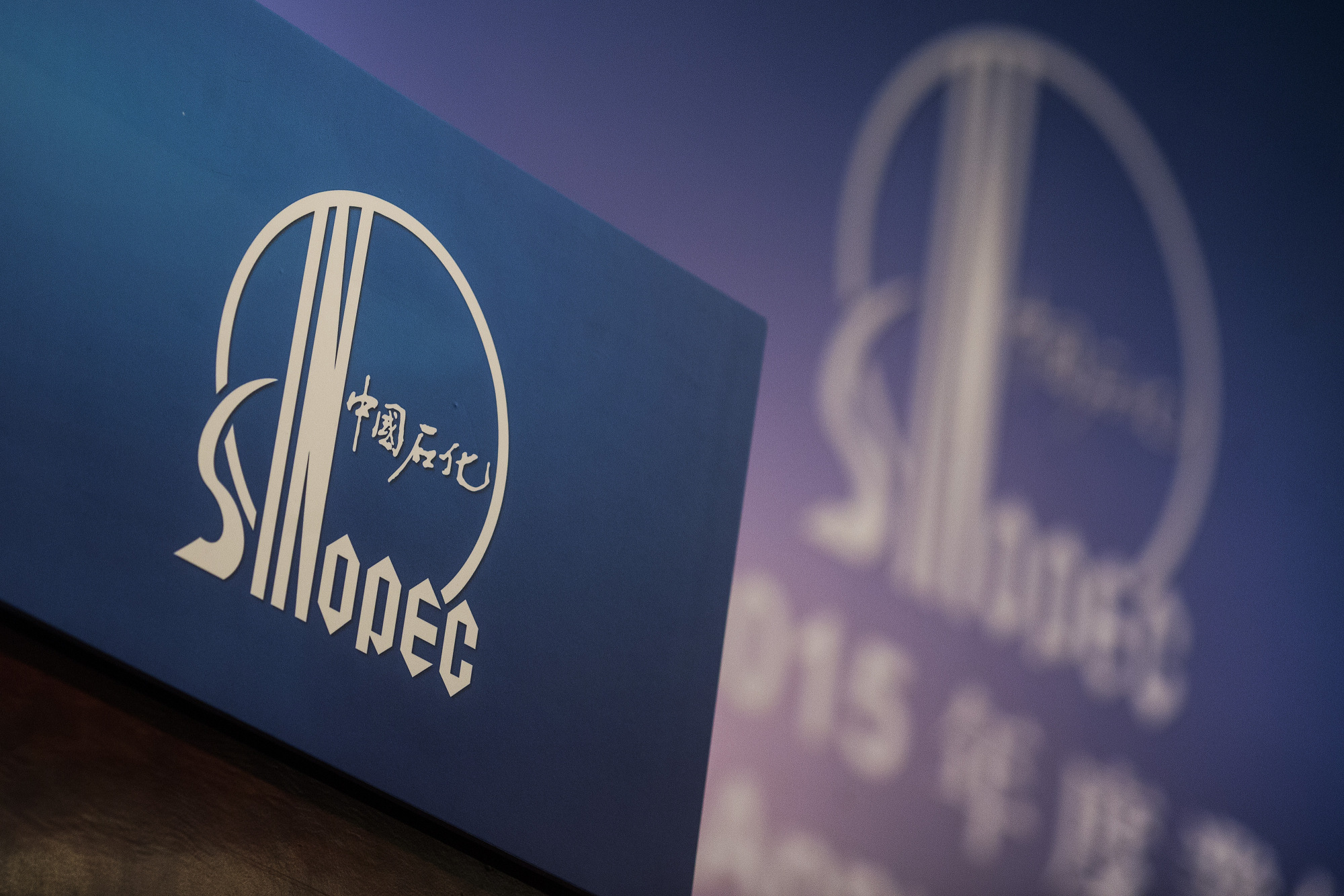 Sonatrach has signed a new memorandum of understanding (MoU) with Sinopec, with the aim of expanding the two companies' co-operation.
Sinopec International Energy Investment chairman Guo Yueliang visited Sonatrach's offices and held talks with the Algerian company's chairman and CEO Toufik Hakkar.
The two talked about projects and opportunities to work together in exploration and production.
Sinopec signed a production-sharing contract (PSC) in May with Sonatach covering Zarzaitine, under the new hydrocarbons law. The Chinese company will invest $490 million, with the aim of producing nearly 95mn barrels in the Illizi Basin.
Sonatrach has cut a number of deals recently to ramp up production – and the benefits are starting to become apparent.
Eni began producing from two fields under the Berkine Sud licence in September, only six months after the contract came into force. These fields will reach 1 million cubic metres per day of gas and 4,000 barrels per day of liquids. The aim is to ramp this up to 2 mcm per day of gas by the end of 2022.
Eni started up another field, HDLE/HDLS, earlier in November. It began producing from the field, on the Zemlet el Arbi concession, in the Berkine North Basin, just six months after discovery.
The field is producing 10,000 bpd, with more to come through the drilling of new wells in 2023, Eni said.