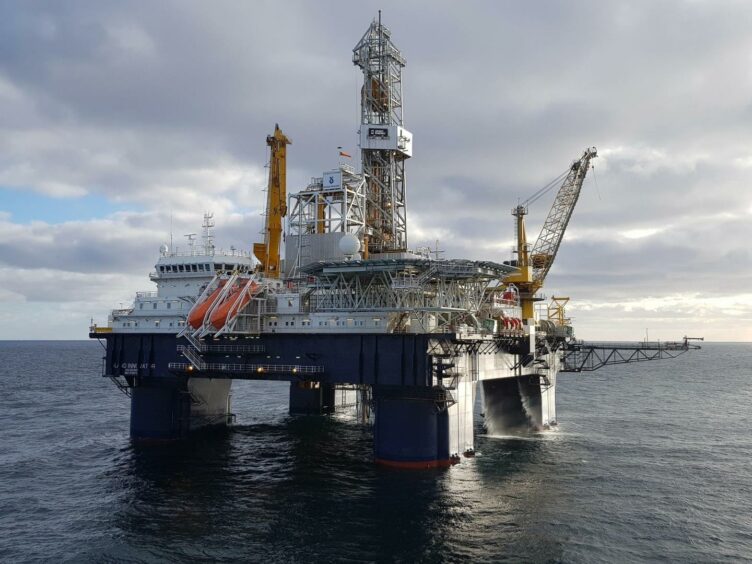 Eco Atlantic Oil and Gas (LSE:ECO) has declared the Gazania-1 well non-commercial in a knock for offshore South Africa's hopes.
The operator spudded the well on October 10. It reached a target depth of 2,360 metres. The Island Innovator rig carried out the work safely and with no issues.
Eco Atlantic CEO Gil Holzman said the future was still "clear and bright. This is exploration – not for the weak hearted", in comments on LinkedIn.
The company's shares are down 54% in trading today on the London Stock Exchange.
Africa Energy vice president exploration Jan Maier said the well had found wet gas in the main target interval. "This confirms an active petroleum system within the basin, but the well did not encounter commercial hydrocarbons. Early interpretation indicates that the trapping mechanism is not effective at this location," he said.
Eco Atlantic said it would carry out more work on Block 2B. The partners on the block submitted an application for a production right to the Petroleum Agency of South Africa (PASA) on November 15. They based the application on the original AJ-1 discovery.
This gives the companies more time to plan next steps on Block 2B.
Colin Kinley, of Eco Atlantic, said more seismic interpretation would "likely lead to the definition of viable areas for trapping downdip of Gazania-1 closer to the 1988 oil discovery A-J1".
Eco Atlantic has a 50% stake in the block and is the operator. Africa Energy has a 27.5% stake, Panoro Energy has 12.5% and Crown Energy 10%.
Up next
Eco Atlantic said it was moving ahead with more exploration wells in other areas. It is planning to drill two wells in Block 3B/4B, starting in 2023, and "at least" one well on Cretaceous targets in the Orinduik Block, offshore Guyana.
Partners in Block 3B/4B are working to farm-out a 55% stake. While the Gazania well is a disappointment for Block 2B, the partners in Block 3B/4B have said the areas have different opportunities.
Updated at 11:26 am with Holzman's LinkedIn comment. 
Recommended for you

Africa Oil increases Orange Basin stake ahead of drilling programmes