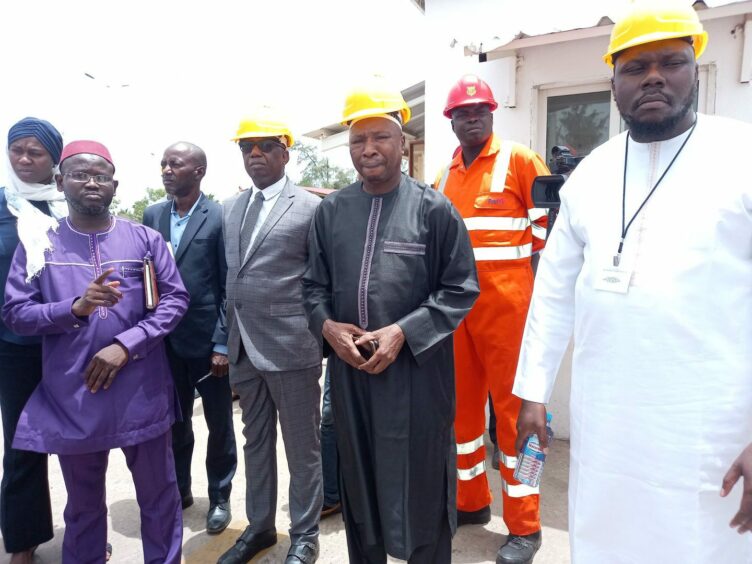 PetroNor E&P has signed a licence to explore the A4 licence, off The Gambia.
"The PetroNor exploration team have been consistent and passionate advocates for the potential of this part of the Atlantic margin," said CEO Jens Pace.
The company expects to bring in a partner to pursue exploration in the area, he said.
"It is the company's strategy to form a strong partnership with others to explore the identified prospects. Encouraging interest received from third parties has supported our discussions with the government of The Gambia to phase commitments and help make the licence more attractive as a farm-in opportunity. It is our shared objective that these efforts will lead to a future drilling program."
PetroNor has signed a Petroleum, Exploration, Development and Production Licence Agreement (PEPLA) and a joint operating agreement (JOA). The latter gives Gambia National Petroleum Corp. (GNPC) a 10% stake in the licence.
Under the PEPLA, there is an initial three year exploration period, which has been split into two. The first 18 months involves a minimum work programme worth $1.5 million, with a $1mn signature bonus.
In the second half of this initial term, PetroNor will have an option to continue and commit to drilling a well.
Mini round
The Gambia had taken the A1 and A4 licences from African Petroleum – PetroNor's predecessor – in 2015. The government said the company had failed to follow through on exploration commitments.
Following legal disputes, a compromise was reached in 2020. PetroNor would keep the A4 licence, while The Gambia could award A1 to another company.
The government awarded A1 to BP in 2019. The company got so far as proving up a prospect but did not drill. In 2022, The Gambia launched a bid round with just the one A1 block. This was due to close in September this year.