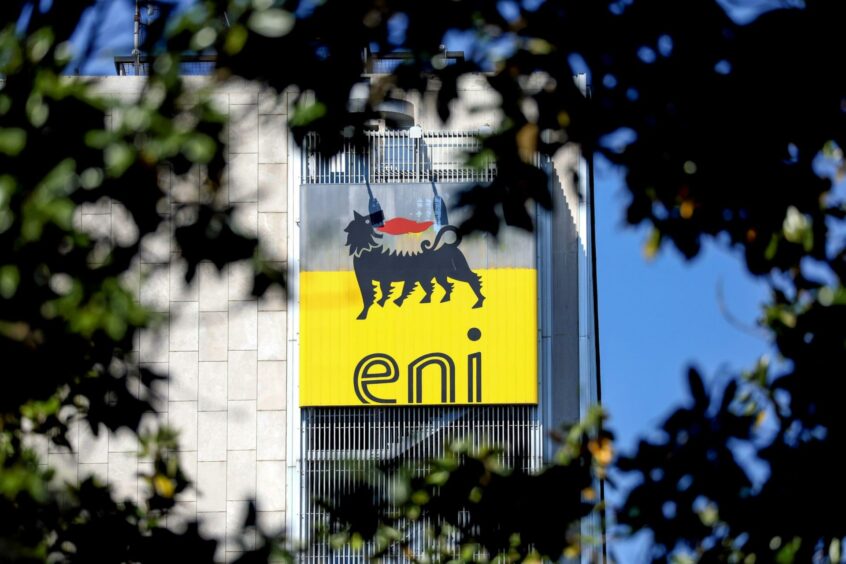 Eni has begun drilling the Thuraya prospect, offshore Egypt, hoping to replicate the success of its major Zohr find.
The Saipem 10000 is drilling the well. MEES reported Eni had begun work on Thuraya.
Dana Gas previously held the North El Arish block, which is some 80 km from shore. Dana had commissioned Envoi to help it find a partner.
The company failed to find a partner in time, though, with Egypt awarding the licence to Eni and Egyptian Natural Gas Holding (EGAS) in August this year.
Envoi, in farm-out materials, said one well would be able to test two reservoir targets. There is a very large Cretaceous carbonate reef, similar to the Zohr field to the northwest, it said. A secondary target is in the stacked Oligocene basin floor sands.
The two plays in the Thuraya prospect had a mean in place potential of more than 17 trillion cubic feet in place. Envoi put the mean recoverable resource potential at more than 11 tcf, with an NPV of $2.2 billion.
There are also follow on prospects, it said, with a similar stacked Oligo-Miocene play in three undrilled prospects. These could add another 7 tcf.
Dana Gas acquired infill seismic in mid-2020 covering 345 square km around the Thuraya prospect. The company said operating conditions for this shoot had been very difficult.
The previous operator drilled the deepwater Merak-1 on the block in July 2019, to the southeast of Thuraya. It reached a total depth of 3,890 metres and found 36 metres of sand in the Miocene objective. It did not, though, find commercial hydrocarbons.
Egypt awarded the block to Dana in April 2013. The contract expired in March this year. Dana had hoped to continue work on the area but the government opted to end the licence and allocate it to Eni.
Egypt is eager to boost domestic gas production to secure additional revenues and shore up domestic power production. It has recently opted to cut generation in order to focus on increased exports.
Recommended for you

Murphy Oil approves Vietnam plan, launches Cote d'Ivoire work