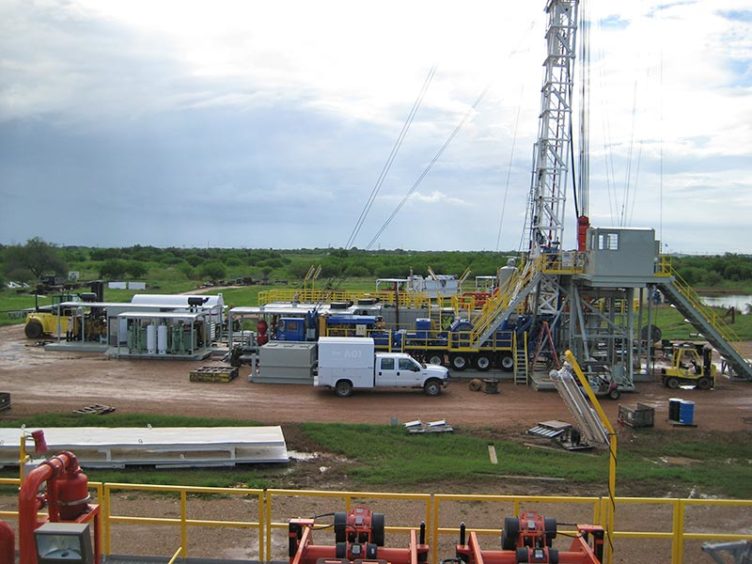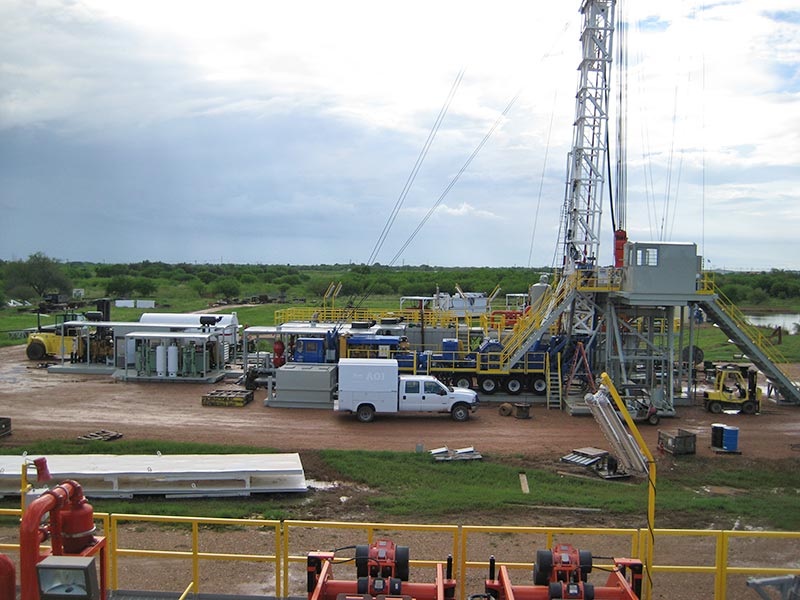 Reconnaissance Energy Africa has rethought its drill plans as it attempts to recapture some of the momentum it has lost.
In November, the junior explorer posted disappointing results from its Makandina 8-2 well.
In a conference call today, executives attempted to reassure the market that exploration was an uncertain game – but that it had big hopes.
Scot Evans, CEO of ReconAfrica, said the Makandina well appeared to fail because of a lack of trap. "The well has validated several key concepts of our exploration programme and we have extracted significant positives of technical information from this well, the first in the rift", Evans said.
The company team went on to talk up a new well location, which they named Wisdom 5-1. It has the potential to test several plays in the area, the CEO said.
"The Wisdom is a bit of a step out from our core area, [around] the first three wells," ReconAfrica geoscience advisor Jim Granath said. "It's a substantial step forward in exploring the rift play."
Granath quoted the reserve report as giving the well a potential resource of 766 million barrels in place. The new planned prospect has three lines of 2D seismic, which should give ReconAfrica more insight into the geology than the previous three wells, which it drilled with much less information.
"This prospect takes a step forward toward the deeper and lighter part of the basin, this is one of the reasons we decided to change our next location to 5-1, from our previous plans," Granath said.
The company has said the Wisdom would target a number of horizon and play type opportunities in the Rift Basin and the Damara fold belt. It could also test additional targets via a sidetrack, the advisor said.
Makandina had targeted a potential resource of 799mn barrels.
Data delve
ReconAfrica is also pressing ahead with gathering more data on the basin, Evans said. The company began acquiring another 1,500 km of 2D seismic in November. It is also working on plans for an FTG survey, to calibrate its 2D data.
The company has sufficient cash to continue its work into the third quarter of 2023. It is "well ahead of our work commitments", Grayson Andersen said, and the joint venture process is under way.
He described these farm-out talks as positive so far, saying companies from small to IOCs and NOCs had expressed interest.
Despite ReconAfrica's plans, though, the conference call seemed to have done little for the share price. Listed on the TSXV, the company was down 28% on the day, at C$1.62. It hit C$3.68 before news of the Makandina disappointment and, in mid-2021, reached a high of nearly C$14.
ReconAfrica executives did not take questions during the conference call.
As company executives have said in the past, the main positive driver is drilling – and positive results at the wellbore. For that, shareholders will have to wait a little longer.
Recommended for you

ReconAfrica pushes back well on data acquisition