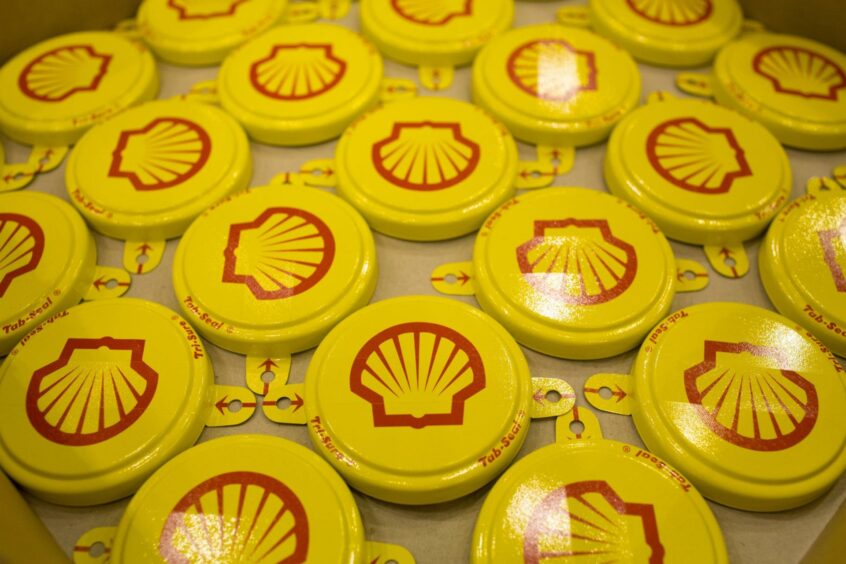 Northern Ocean has delivered a semisubmersible drilling rig to Shell Upstream Namibia.
Drilling is starting immediately.
The Norwegian company described the Deepsea Bollsta as high specification. It will be on contract for Shell in Namibia for 12 months, with an option to extend for another six months.
Odjfell Drilling prepared the rig for the work. It will also provide operations management during the contract.
"We commend the crews and the management of Odfjell, as they delivered this project and transit on-time, within budget and most importantly, without incident," said Northern Ocean CEO Scott McReaken.
"We look forward to delivering more significant milestones for Shell as we embark on this drilling campaign, and expect to continue strengthening the relationship with the manager and the client."
Shell drilled the Graff-1 well in February this year, on the PEL 39 licence. The well found a working petroleum system and light oil.
The company then drilled a second discovery in the Orange Basin, at the La Rona-1 prospect. This found hydrocarbon pay at multiple levels, it said.
Shell country chair in Namibia Dennis Zekveld, in April, said the company was "encouraged by the early results and will continue to work at pace to determine commerciality".
The company will perform well test at Graff, in addition to drilling two more exploration wells, Jonker and Lesedi.
Shell made the initial discovery well with the Valaris DS-10. This rig moved to Nigeria in April, where it will remain for a year, working for Shell's deepwater subsidiary.
Harsh environment
Odjfell announced the contract for the Deepsea Bollsta with Shell in August.
Northern Ocean said the contract would add $124 million of revenue to its backlog, excluding the six month option. The company has two rigs, with the other warm stacked in Norway.
The Deepsea Bollsta is designed to withstand the "coldest and most extreme conditions" of the North Sea, the rig owner said. It will not face such conditions in Namibia, which is a largely benign environment.
TotalEnergies announced a discovery in February at the same time as Shell. The  company made the Venus find in ultra-deep waters. The French company should begin work on an appraisal in early 2023.
Updated at 11:49 with Shell's drill plans.
Recommended for you

Africa Oil rides expectations with drilling in Namibia, Nigeria