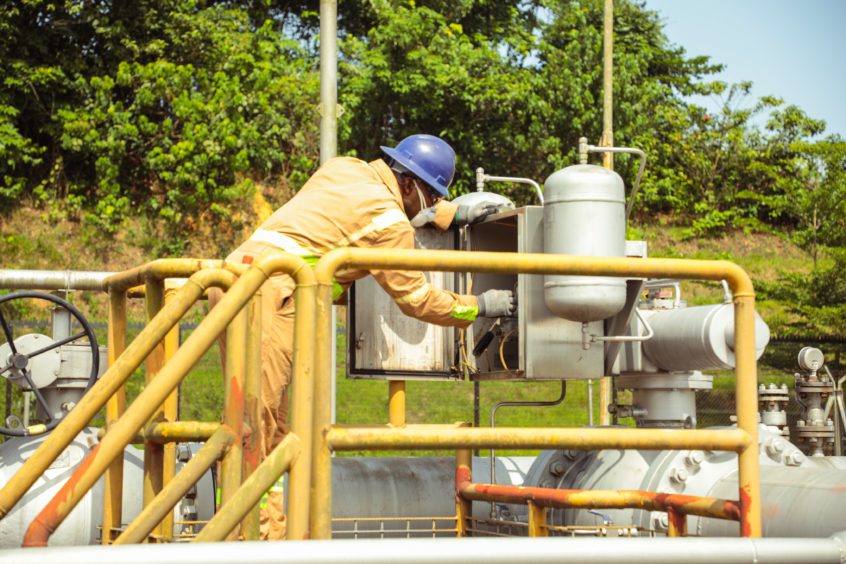 It took only days for Savannah Energy's plans for Chad to come unstuck, as the government threw up objections to its ExxonMobil acquisition.
Savannah announced on December 9 that it had completed the $407 million acquisition of Exxon's local assets, in the Doba Basin and the export pipeline.
On December 13, the Chadian government said it "vigorously contests" the deal. The company carried out the acquisition despite its "express objections", with the move allegedly violating various agreements between Exxon and Société des Hydrocarbures du Tchad (SHT).
The government said the sale also violated SHT's rights to information on the deal – and pre-emption. There had been talk earlier this year that SHT had plans to pre-empt the sale, but it struggled to find financing.
The oil ministry said it would ask the courts to suspend the sale. The oil production is "vital" to Chad, the statement on social media said, "they cannot be endangered by an irregular operation".
Full conformity
Savannah denied that things had gone wrong. The acquisition of the stake in the Doba fields and the pipeline was "conducted in full conformity with the requirements of the governing documents and the applicable law", it said.
The Doba fields are producing 28,000 barrels per day gross, with Savannah holding a 40% stake. It also has a similar size stake in the Chad-Cameroon pipeline system, which has capacity of 124,000 bpd.
Despite talk of Chad's plans to pre-empt the deal, relations between the company and the government had seemed positive.
Savannah had made commitments to build renewable energy projects in Chad. It had planned to provide solar and wind projects with capacity of up to 500 MW in the country.
Savannah has also said it is scrapping its plans to acquire Petronas' local assets. These were up- and midstream assets in Chad and Cameroon, matching Exxon's Doba assets. Savannah said it had been unable to reach certain conditions. As a result, the two companies had "mutually agreed to terminate the [deal] with immediate effect".
Recommended for you

Savannah battles challenges, pushes back South Sudan