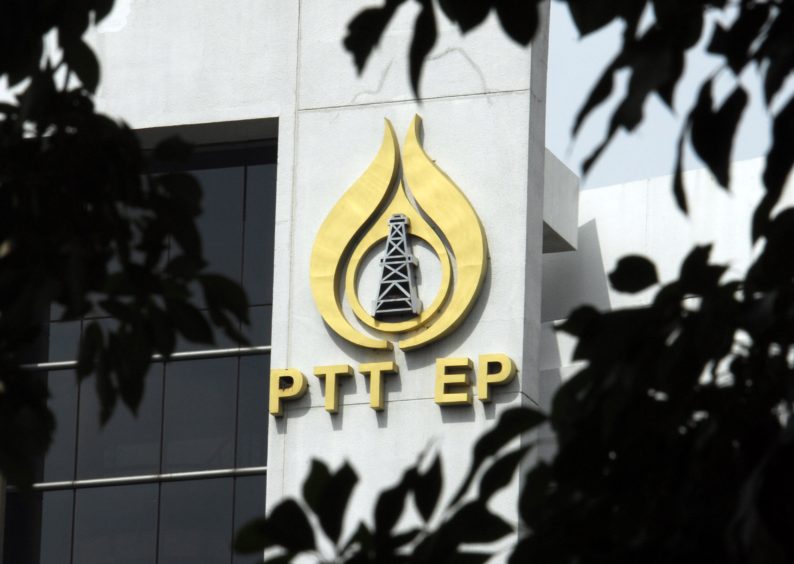 PTT Exploration and Production (PTTEP) has struck a deal to sell its 2.5% stake in Block 17/06 to Somoil and exiting the country.
PTTEP did not disclose the value of the sale. It expects the deal to complete by mid-2023, according to a filing submitted to the Thailand stock exchange.
The sale marks the end of PTTEP's investments in Angola, the company said, in line with its corporate strategy.
TotalEnergies is the operator of the Angola block in the Lower Congo Basin with a 30% stake.
Sonangol P&P has 20%, SSI 27.5%, ACREP 5% and Falcon Oil 5%. Previously, Somoil had a 10% stake in Block 17/06.
The partners took a $850 million final investment decision (FID) on developing the Begonia field earlier this year. The project covers five wells, with a connection to the Pazflor FPSO, over the licence boundary in Block 17.
The new field is due to start to add 30,000 barrels per day of oil in the first half of 2025. Total awarded commissioning and start up work to McDermott International for the Begonia project.
PTTEP set out its five-year plan earlier this month. The company has said that it intends to focus on developing projects in Southeast Asia and the Middle East. It expects to spend $5.48 billion in 2023.
PTTEP acquired the minority stake in Block 17/06 in 2019. The company spent $622 million to buy into Partex Holding, which was primarily focused in the Middle East.
Recommended for you

Update: Azule hands out $7.8bn of contracts for Agogo