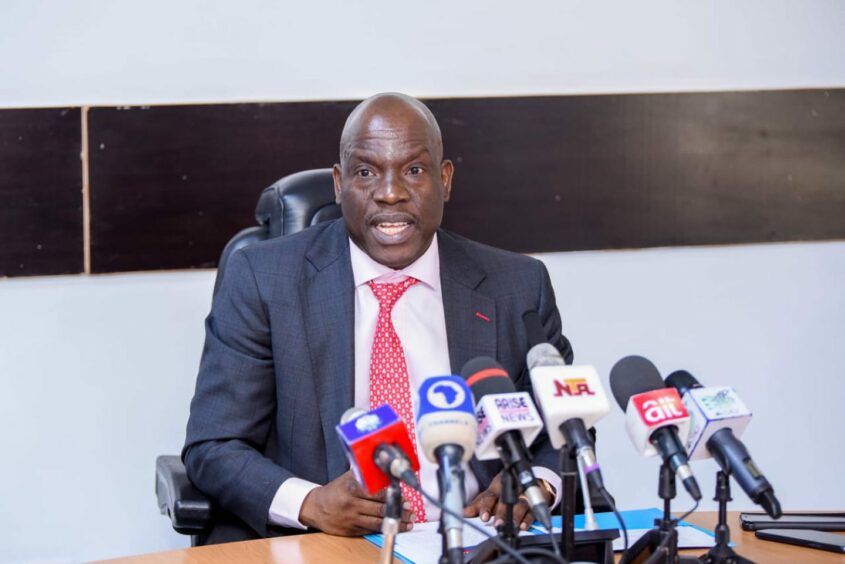 Nigeria has announce a mini bid round focused on the deepwater, saying this would be the first of a number of such offerings.
The Nigerian Upstream Petroleum Regulatory Commission (NUPRC) will oversee the round. It is offering seven offshore blocks, covering around 6,700 square km. They are in water depths of 1,150 to 3,100 metres.
NUPRC will hold a pre-bid conference on January 16, 2023. This aims to provide potential bidders with information and give them a chance to ask questions on the process and requirements.
The regulator has asked companies to submit pre-qualification applications by January 31, 2023. NUPRC said it would provide more details in due course.
In a press conference, NUPRC head Gbenga Komolafe said companies would be able to access data on the round online. The round is "designed to attract competent third-party investors from across the world that have the capability and proficiency in operating deepwater developments".
The mini bid round is designed to build on the previous round, in 2007. This saw 45 blocks offered. The new round is under a new regulatory regime, the Petroleum Industry Act (PIA).
"The success of the mini bid round will ensure all stakeholders gain value from the country's resources, while paying close attention to carbon emissions," Komolafe said.
Dahomey
NUPRC did not disclose the location of the seven blocks. This Day has reported the areas on offer are offshore Lagos, outside the core Niger Delta area where most of Nigeria's production comes from.
There have been some successes in the Dahomey Basin. Lekoil drilled the Ogo discovery in 2013. It found a reported 774 million barrels of oil equivalent in a four-way dip-closed and syn-rift structure. Corporate conflicts at the company have disrupted development hopes.
PGS has said the Nigerian Transform Margin had the potential to be a "major petroleum province".
Recommended for you

Nigeria aims to prop up marginal field plans