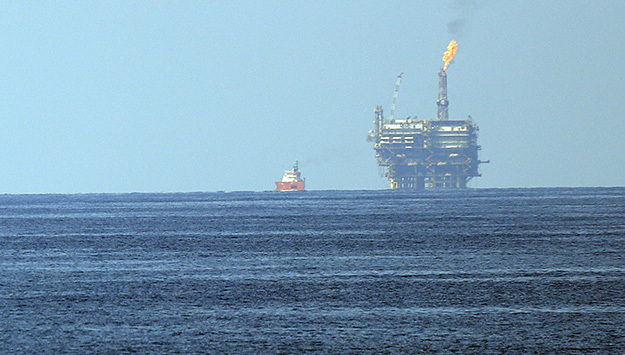 Egypt has launched a new bid round for 12 blocks in the Mediterranean Sea and Nile Delta.
Egyptian Natural Gas Holding (EGAS) has called for companies to participate in its international bid round. The closing date is April 20, 2023, at noon local time.
EGAS noted that the Egypt Upstream Gateway (EUG) would provide virtual access to bid round information.
Companies intending to bid for a block are required to purchase information on the area. They must also be signed up to the EUG.
There are six blocks offshore and six onshore available under the EGAS bid round.
The North Port Fouad block is one of the 12 blocks available. This is adjacent to Shorouk, which holds Eni's Zohr gas field. Also available in the East Nile Delta are the East Port Said and South Nour blocks, close to Eni's Nour and Chevron's Nargis.
Petroleum Minister Tarek El Molla confirmed earlier this month reports that Chevron had made a gas discovery at Nargis.
There are also two blocks in the Western Mediterranean, North Habata and North Agiba, next to Chevron's North Sidi Barrani, TotalEnergies' North Ras Kanis and Shell's North Cleopatra.
Big push
El Molla said Egypt had doubled its efforts to attract new investments in the hydrocarbon sector in 2022.
The ministry has modernised its approach, he said in a statement published today. This is paying off with new international companies working in Egypt, specifically ExxonMobil and Chevron.
Egypt has previously carried out two bid rounds using the EUG, El-Molla said.
El Molla's statement singled out BP's commitment to the North King Mariut block. The company will spend at least $99mn, with three wells planned.
Companies this year spent $1.2 billion to drill 87 wells, the minister said. These made 53 new discoveries, of which 42 were oil and 11 were gas.
El Molla held talks last week with President Abdel Fattah al-Sisi. According to a presidential statement, al-Sisi called for more exploration in new areas.
El Molla set out his ministry's plans for exploration 2025, which include a forecast investment of $2.1bn.
Recommended for you

Egypt sets out 23 block offering