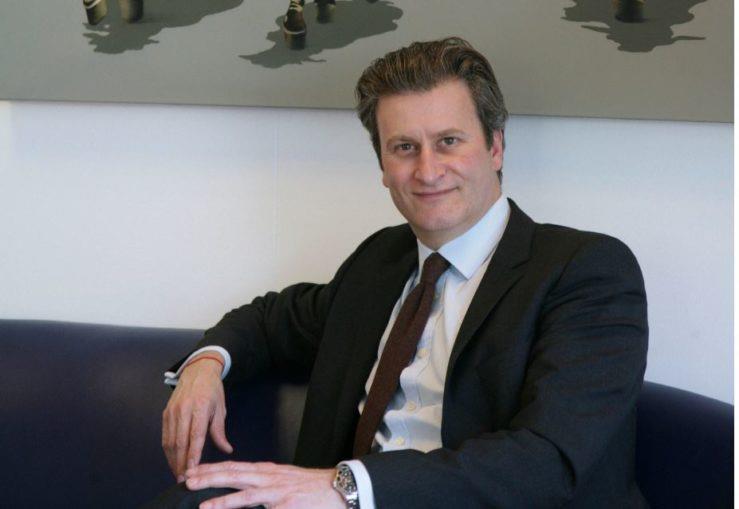 Capricorn Energy has conceded that it expects to hold an EGM on February 1 but has warned shareholders against rejecting its proposed combination with NewMed Energy.
Palliser Capital is an activist shareholder in Capricorn, agitating for an end to the deal and a faster return of capital. Palliser requisitioned the EGM, where it is calling for shareholders to remove seven Capricorn directors and install six new ones.
Capricorn said the Palliser nominees would probably terminate the merger with NewMed and implement the Palliser plan, "which is likely to destroy value".
Panmure Gordon's Ashley Kelty commented there was a "genuine risk" that the board could be ousted. "Several large shareholders have indicated their displeasure at the terms of the NewMed deal", he said.
Capricorn has invited the six nominees to sign NDAs and review the business plan and additional details. The candidates would be able then to "better assess … the strategic alternatives that have previously been explored by the board".
The company expects to hold a vote on the proposed combination at around the same time as the Palliser EGM.
Calculation differences
Palliser's proposals make a number of mistakes around how it would return cash to shareholders, Capricorn said.
Palliser overstates the value of Capricorn's receivables, failing to risk them, and the value of the Egyptian assets, ignoring the need for investment.
The UK receivable has a fair value of $205 million, rather than $241mn, because of falling oil prices. The risked value of the Senegal receivable is $57mn, down $16mn, given the chances of later than expected start up.
It also is overly optimistic on licence modernisation on Egypt. The investor has cited a similar move by APA Corp., but failed to account for a $100mn signature bonus and a material spending programme.
Furthermore, a future in which Capricorn is focused solely on Egypt as a non-operated player fails to take into account the value of such a single-asset company, it said.
Capricorn said it had met 11 times with Palliser, in the spirit of "maximising shareholder value". The Palliser plan would "be likely to deliver less value with higher risk over a longer execution period", it said.
The Palliser plan would provide only $866mn in fair market value. This falls to only $645mn when taking into account the trading discount. The NewMed offer, meanwhile, values Capricorn at $920mn.
Updated at 9:32 am with comment from Panmure Gordon's Kelty. 
Recommended for you

Capricorn sharpens Egypt production focus, despite receivable woes