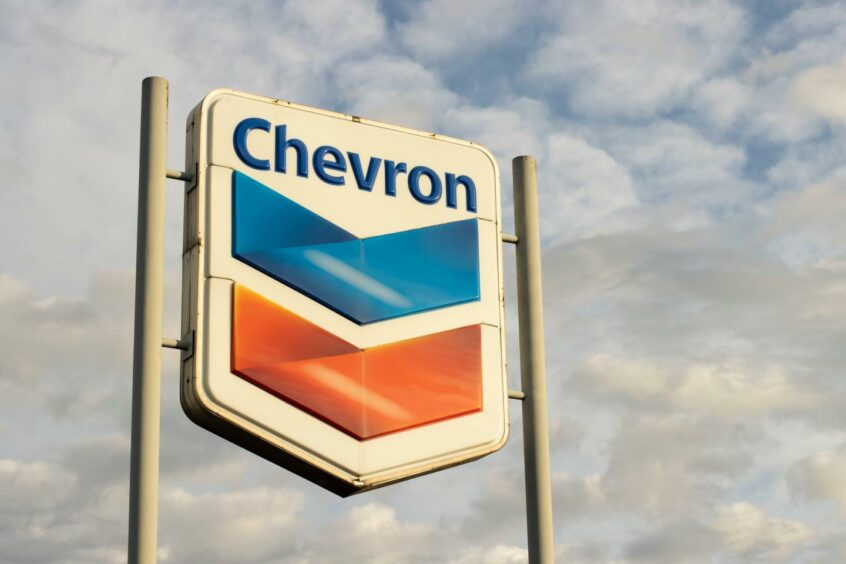 Chevron has made a "significant" gas discovery in Egypt's East Mediterranean, it announced, confirming earlier reports.
It drilled the Nargis-1 exploration well, finding 61 metres net of Miocene and Oligocene gas-bearing sandstones. The Stena Forth drillship carried out the well, in 309 metres of water.
"Chevron is encouraged and excited by the success of this first exploration well which encountered high-quality reservoirs and follows from Chevron's entry into the Egyptian upstream sector in 2020, "said Clay Neff, president of Chevron International Exploration and Production.
Neff said the company was looking forward to working with the Egyptian government, Egyptian Natural Gas Holding (EGAS) and our partners "to support the growth of Egypt's energy sector through this exploration program".
The East Mediterranean "has abundant energy resources, and their development is driving strategic collaboration in the region".
The well is in the Nargis Offshore area. The area covers 1,800 square km. The company has not provided any indications as to the potential size of the find.
Talk of Chevron's gas discovery surfaced in December 2022.
Chevron is the operator with a 45% stake, while Eni's IEOC Production has 45%. Tharwa Petroleum holds the remaining 10%.
Eni confirmed the discovery. The Italian company said it the partners could develop the Nargis find through Eni's existing nearby facilities.
Wider options
Both companies have further opportunities in Egypt's offshore. Eni was recently awarded exploration blocks North Rafah, North El Fayrouz, North East El Arish, Tiba and Bellatrix-Seti East, it noted.
At the end of November, Eni began drilling the Thuraya gas prospect, in the Northeast Arish block, to the east of Nargis. The company also has the Shorouk block, home of the Zohr field. Zohr found 600 metres, holding around 850 billion cubic metres.
Chevron, meanwhile, has six blocks in the country, four of which it operates. It operates two blocks in the West Mediterranean, North Sidi Barrani and North El Dabaa; and Red Sea Block 1. It has stakes in another two West Med blocks, North Marina and North Cleopatra.
The US company also has gas resources off Cyprus, based on its acquisition of Noble Energy in 2020. In Israel, Chevron has a stake in the Leviathan field, which exports gas locally and into Egypt.
Updated at 9:12 pm on Chevron's work in Cyprus.
Updated at 7:57 am to correct net pay figure. 
Recommended for you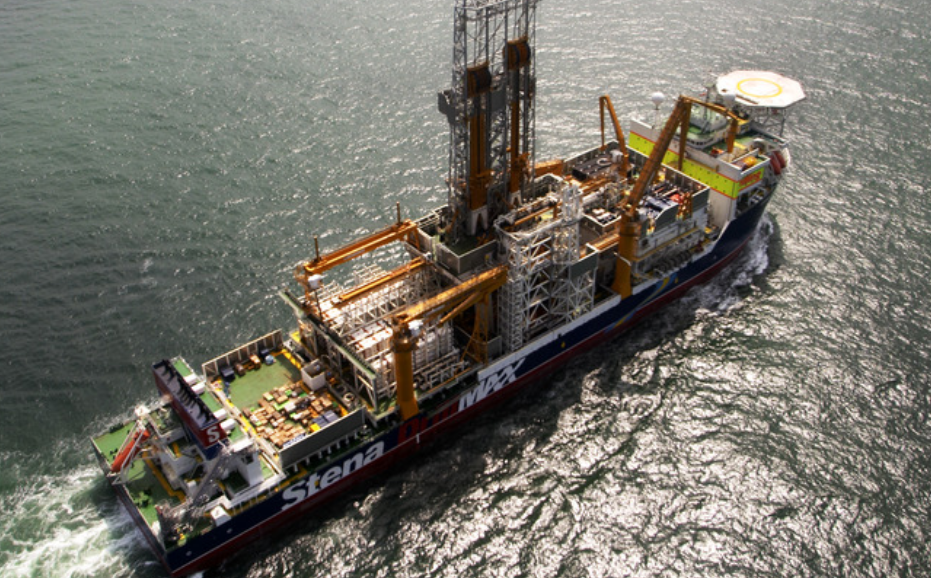 Shell strikes find offshore Egypt with Stena Forth