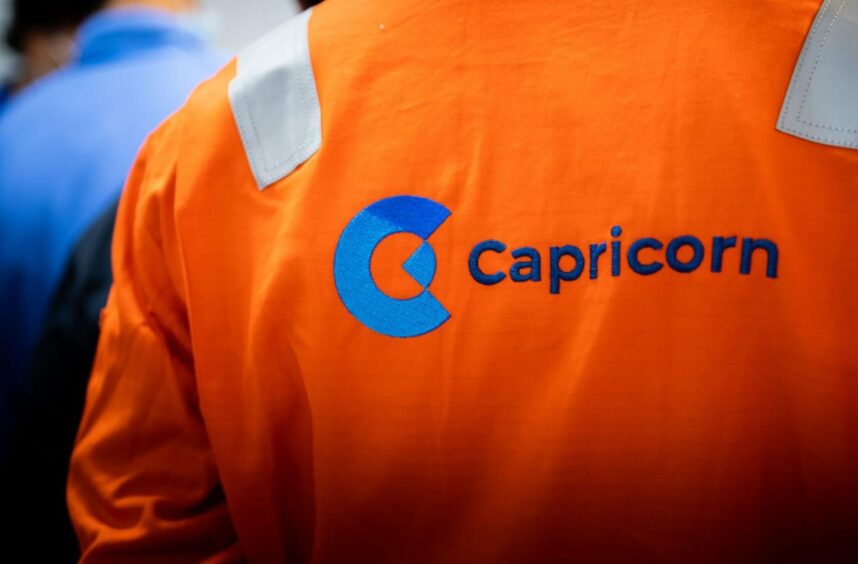 NewMed Energy has defended the embattled merger plan with Capricorn Energy, although leaving room for some reconsideration of strategic options.
The Israeli company wooed Capricorn away from a tie-up with Tullow Oil last year. Capricorn has faced sustained criticism for the terms of the deal, though.
Palliser Capital has led the opposition against the NewMed-Capricorn merger. The activist shareholder published a letter last week signed by 32% of investors in Capricorn calling for a rethink. It claimed to have total backing of 40%.
On the weekend, Legal & General Investment Management (LGIM) was reported to oppose the deal. The Sunday Times said LGIM would back Palliser's proposals at the EGM, scheduled for February 1. LGIM has a 3.86% stake in Capricorn.
NewMed, this morning, said it believed the proposed deal was "the most compelling option for all relevant stakeholders".
The merger would create a "differentiated, gas-led business of scale, offering growth, regular returns to shareholders and a path through the energy transition, with a longer-term position in renewables and the hydrogen economy".
NewMed is working to support the proposed deal on the existing terms, it continued. The company aims to put the question to its unitholders in the first quarter of the year.
However, the company said in closing, it would "continue to consider its alternative strategic options, with the objective of maximising value for its unitholders".
Another Capricorn shareholder reported this morning that it would oppose the deal. VR Global Partners, which has about 2% in Capricorn, said it would vote against the NewMed merger. VR said it would back Palliser's plans, which involves removing seven directors and appointing six new ones.
The investor said replacing the board would provide "an opportunity to review the proposed transaction terms dispassionately and with a view toward maximizing shareholder value".
Recommended for you

BP, Adnoc urged to raise $2bn bid for NewMed stake