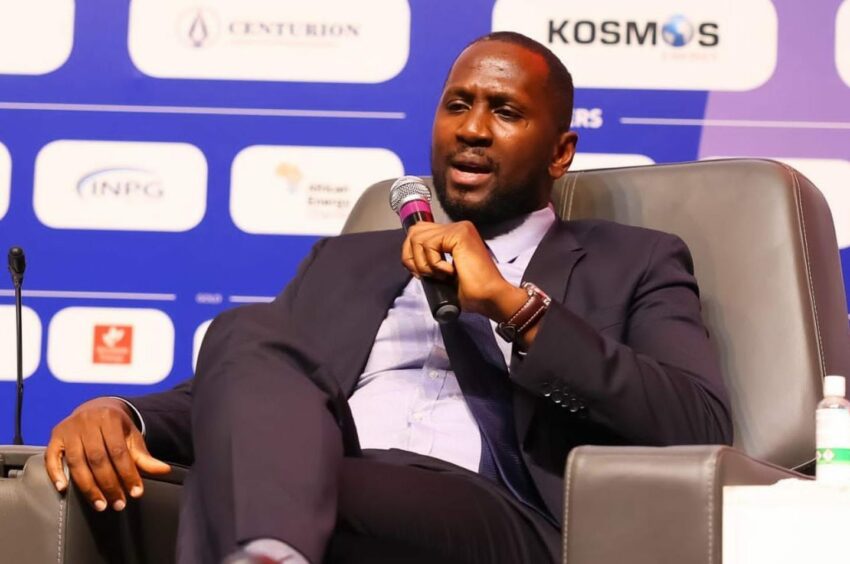 Sierra Leone has pushed back the closing date for its licence round to September 29.
The Petroleum Directorate of Sierra Leone (PDSL) had been due to close the fifth offshore round on January 27.
The agency said the extension would give the IOCs and NOCs that had bought data "time to continue their technical evaluation of the fantastic acreage".
The round covers 63,643 square km, in 56 offshore blocks. PDSL said extending the deadline would allow companies to review the 29,000 km of 2D and 11,000 square km of 3D seismic.
Sierra Leone remains under explored, with only eight wells drilled, of which four found non-commercial hydrocarbons. The agency said the country had "some of the most exciting frontier opportunities in Africa", sitting on the conjugate margin with Guyana and Suriname.
PDSL said it could complete the application and award within 90 working days, including pre-qualification.
Sierra Leone launched its fifth round in May 2022. The bid round was due to close in September. PDSL extended the offering in order to allow companies to "become pre-qualified and to complete their technical evaluation", it said in September.
Sierra Leone has opted to hold direct negotiations before. PDSL head Foday Mansaray defended the decision to go for a licence round to Energy Voice in July 2022.
"We've used both models," he said at the time. "There's no right strategy. We've got to observe the market to see which is best. Companies do like a time line for things to finish. Now, looking at oil prices, this is the right time for a licence round."
Other countries have opted for direct negotiations. Ghana's Petroleum Commissioner Egbert Faibille speaking last week in London said this allowed the country to cut through red tape.
Recommended for you

Oil and gas companies lodge over 100 bids in North Sea licensing round