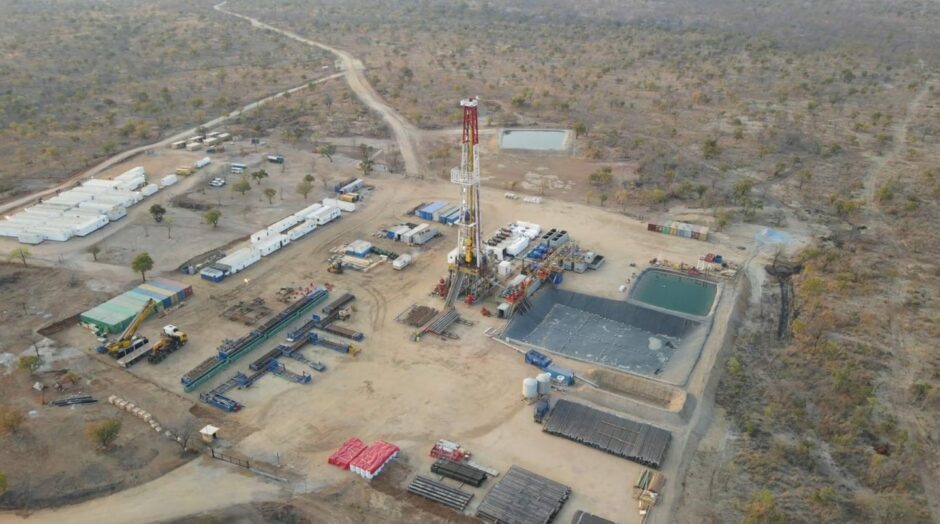 Invictus Energy has updated its findings from its first well in Zimbabwe, announcing new potential hydrocarbon zones in the primary upper target.
The Australian company said it had found 225 metres of gross potential hydrocarbon-bearing zones in the Upper Angwa. This was found over 11 zones.
Managing director Scott Macmillan said the Mukuyu-1 and sidetrack had been a "great success, identifying 13 potential hydrocarbon bearing zones across the Pebbly Arkose and Upper Angwa formations".
He went on to describe this as "an outstanding result and virtually unprecedented for the first well in a frontier basin, establishing a new petroleum province and substantially de-risking the Company's wider acreage in the Cabora Bassa Basin.
"We are still interpreting all the data, with results to be integrated into the seismic data and basin models to guide future well locations and exploration prospect selection."
Invictus said there remained deeper untested potential in the Mukuyu structure. Drilling did not reach the bottom of the Upper Angwa in either well. It also did not reach the Lower Angwa.
Work proved challenging, with tools getting stuck. As such, the company could not carry out logging in the deeper parts.
The company has warm stacked the Exalo Rig 202 at Mukuyu-1. It will undergo maintenance and upgrades before restarting work.
Invictus is considering whether to drill another Mukuyu well or the Baobab-1 well next. There are also other "promising exploration prospects" in the Cabora Bassa area, it said.
The company's work has reduced risk on trap, source and seal, it said. Reservoir remains a moderate risk, it said, while the "lateral extent and continuity of reservoir sands is still unknown".
The Mukuyu and sidetrack demonstrated a working hydrocarbon system. Discovering gas condensate and light oil, "significantly de-risking remaining prospectivity in the basin".
Recommended for you

Discovery at last! Invictus declares Mukuyu miracle