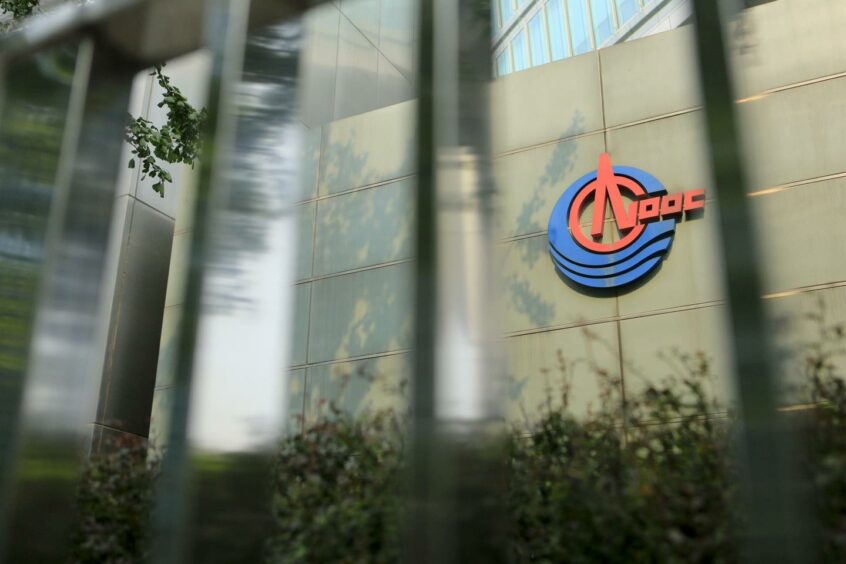 CNOOC Ltd began drilling the Tigre well, offshore Gabon, in January with the potential to derisk prospects in the country's deepwater.
CNOOC has contracted the Stena IceMax for two wells off Gabon this year. The rig arrived in January and began drilling shortly thereafter. Stena Drilling has said the rig would be in work for CNOOC for around 90 days.
A note from S&P Global Commodity Insights noted that the Tigre 1 was targeting the pre-salt Gamba sandstones of Aptian age, in the BC9 block. The analysis said CNOOC was targeting oil in the four-way closure, with a recoverable resource potential of up to 1.4 billion barrels.
The Chinese company drilled the Leopard well in BCD10, with Shell, in 2014. Leopard found gas and despite some talk of floating LNG (FLNG) has not progressed.
Success at Tigre could see CNOOC expand in Gabon, S&P said. The report said it would need to find at least 120 million barrels of oil, based on a $83 per barrel Brent price. A lower price, of $58 per barrel, would mean CNOOC needs to find at least 300mn barrels.
Should it find 1.4 billion barrels, the breakeven price would fall to $42 per barrel, with an internal rate of return at 15%.
S&P reported that given the BC9 contract dates from 2007, licence terms are more attractive than those in later years. It calculated that NPV is around 20% higher from this licence than current fiscal terms.
Gabon is producing around 200,000 barrels per day. Should Tigre be successful, and if the in-place forecasts are accurate, the project could double Gabon's production, S&P said.
CNOOC has also set out plans to test the Seal prospect in Gabon. Where Tigre is pre-salt, Seal is post salt. The company had talked of bringing in a partner.