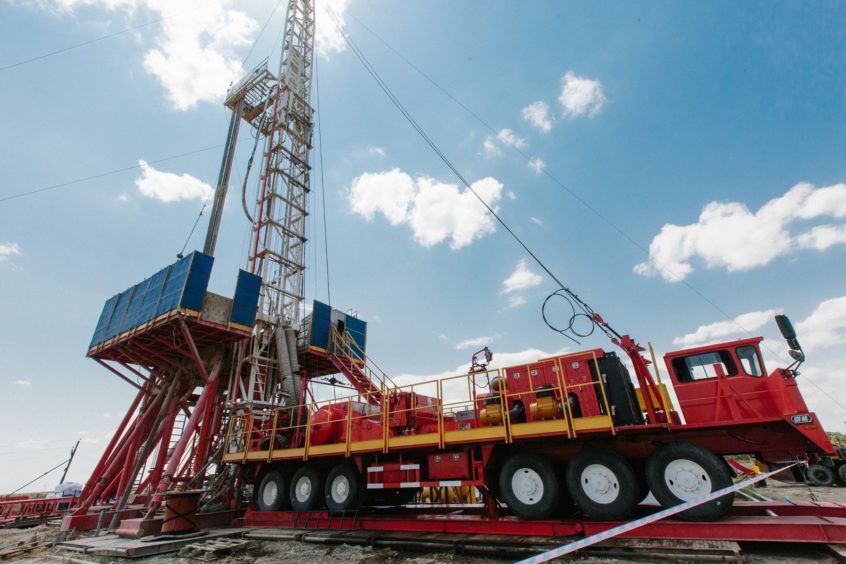 Zenith Energy has thrown in the towel at its Tilapia field, in Congo Brazzaville. Instead of attempting to produce oil, it will pursue historic debts linked to operations there.
The company faced an in-depth technical and financial review by the Ministry of Hydrocarbons, in February 2021. This was intended to determine whether Zenith was able to hold a 25-year licence on the Tilapia oilfield, under the Tilapia II licence.
At the time, Zenith said its next step would be to finalise and ratify the licence.
However, the government has instead awarded Tilapia II to Olive Energy E&P, a company registered in the US.
Luca Benedetto, Zenith CFO, said the news was disappointing. "However, the company's opportunity to recover an amount of approximately US$15 million due to past activities in connection with the Republic of the Congo remains unchanged."
This pursuit is now the company's primary focus, he said. Zenith is working on other acquisitions, but these are moving slowly. The company has scrubbed the Congo page from its website.
Panmure Gordon's Ashley Kelty said the loss of the licence was a "huge blow and no doubt quite a shock" to management and investors. "This loss of Tilapia is a material setback for [Zenith] and while it may get some recompense from the legal processes, it will not replace the lost value from Tilapia."
Debt hunt
Zenith has summoned lawyers to negotiate the full repayment of a $5.3 million plus interest debt owed by state-owned Société Nationale des Pétroles du Congo (SNPC).
SNPC owed the cash to Anglo African Oil & Gas Congo (AAOGC), a Zenith owned subsidiary, for past work on the licence.
Zenith is also seeking $9mn from driller Société de Maintenance Pétrolière (SMP). The initial claim was for $3.1mn.
The contractor provided drilling services during 2018-19. Zenith is suing SMP in the Paris Commercial Court. The SNPC claim does not appear to have reached court yet.
Zenith acquired Tilapia in 2020, paying £200,000 for AAOGC, which had an 80% stake in the licence. This represented a major saving from the initial deal, which valued AAOGC at £1 million.
A presentation from Olive Energy has talked about using unconventional techniques, demonstrated in the US, on marginal fields in Africa.
Ahmed Ouenes, CEO and founder of Olive Energy, said the company had carried out work with SNPC. The two companies had drilled and produced multiple wells during 2021-22, with flow rates "much higher" than current production.
Olive Energy has worked with SNPC on the MKB permit, where affiliated FracGeo has carried out a study in 2018-19. The US company has its own workover and maintenance platform.
Recommended for you

Perenco adds four wells at Boatou