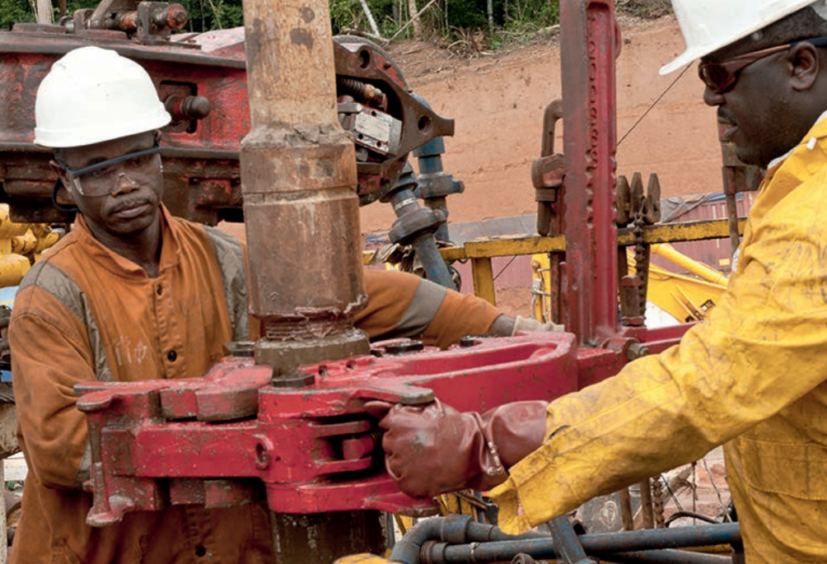 Wentworth Resources shareholders narrowly backed the sale of the company to Maurel et Prom, its partner in Tanzania's Mnazi Bay.
Wentworth held its vote yesterday, with 75.26% of shares voted in favour of the scheme. The deal required 75% approval. Of the 103.8 million shares in circulation, success rested on just over 270,000.
Maurel et Prom confirmed the agreement this morning. The deal only requires approval from the Tanzanian authorities to complete now.
The French company set out its offer in December 2022, which won support from Wentworth's board and major shareholders. Maurel will pay 32.5 pence per Wentworth share, a total of £61.7 million.
The Maurel offer came at a premium of 30% in December, but a number of shareholders still felt aggrieved.
Wentworth officials warned that cash flows would fall in 2023, as a historic cash pool dried up.
The deal should now complete in under a month, although there is a long stop date of the end of the year.
A group of retail shareholders opposed the sale. However, it was the announcement of Fidelity International that opened up the sale for potential failure. Fidelity has an 11.87% stake in Wentworth.
Other major shareholders include DNB Bank with 10.54%, Vitol with 9.49% and OVMK Vermogensbeheer with 7.41%.
Recommended for you

Wentworth deal on the rocks with Fidelity's "no"