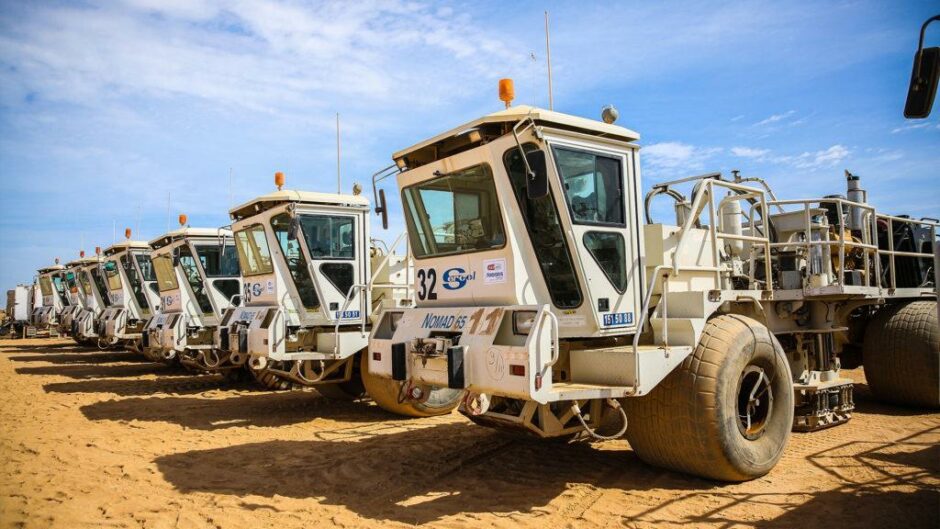 Egypt has announced a licence round for mature fields, with Minister of Petroleum and Mineral Resources Tarek El Molla visiting CERAWeek to fly the flag.
The Egyptian General Petroleum Corp. (EGPC) launched its bid round on March 2. The ministry said this was the first offered via the Egypt Upstream Gateway (EUG).
The bid round covers eight producing fields in the Gulf of Suez and Eastern Desert.
El Molla said the bid round followed a study on the brownfield sites. The fields still hold reserves, but will need additional investment and the deployment of new technologies, the ministry said.
Of the eight fields on offer, two are controlled by Suez Oil Co. (SUCO) and five by Offshore Shukeir Oil Company Co. (OSOCO).
Companies interested in participating must register on the EUG and purchase data. EGPC said registered parties would be able to visit fields to inspect facilities and infrastructure.
The round will close on June 15.
El Mola, visiting Houston this week, said the EGPC bid round was a first of its kind.
Chevron talks
The minister also held talks with Chevron president of international exploration and production Clay Neff, on the sidelines of the CERAWeek event.
The two talked about Chevron's plans in Egypt. These include increasing production and co-operation in exporting gas from the region to Europe.
Chevron is a partner in Israel's Leviathan field, which exports gas to Egypt. Partners in the project recently announced plans to examine floating LNG (FLNG) options for the field.
Bloomberg reported Chevron CEO Mike Wirth as saying the company was considering three options for exports. A multibillion dollar pipeline, exports via Egypt's facilities or FLNG. Wirth, speaking at CERAWeek, said the FLNG option was the most straightforward as it avoided agreement from multiple governments.
However, FLNG would "take more time and money" before the Leviathan partners opted to move ahead.
Recommended for you

Egypt sets out 23 block offering