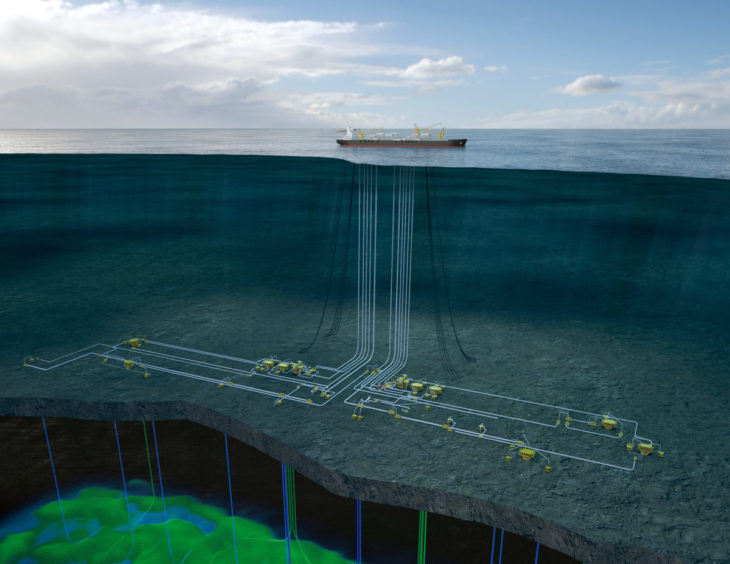 AGM Petroleum Ghana has opted to relinquish its stake in the South Deep Water Tano (SDWT) block.
The company said it had carefully considered its options. It was involved in drilling two ultra-deepwater wells, including the Nyankom discovery, and it helped further the understanding of the subsurface.
The decision has no implication for Aker Energy's plans in Ghana, AGM said. The point was reiterated to Energy Voice by AGM CEO Per-Kjetil Skare. "It is not related to Aker Energy, and the decision has no implication for Aker Energys plans in Ghana," he said.
Work in the SDWT block would involve "substantial investments" given the depth of water involved, AGM reported. Relinquishing such an area is a "normal conclusion for exploration blocks like SDWT", it said.
AGM said it had also carried out its CSR requirements and met all obligations under the petroleum agreement.
Deal trouble
Ghana National Petroleum Corp. (GNPC) was working on a plan to buy into SDWT and Deepwater Tano/Cape Three Points (DWT/CTP) block.
Africa Centre for Energy Policy (ACEP) official Benjamin Boakye said it was "curious" that AGM and Aker were going their separate ways. He noted that AGM had been working on a sale "to GNPC only 18 months ago and could value the asset at $700mn".
ACEP said the Nyankom discovery claimed to hold 421mn barrels based on "bizarre assumptions". The organisation said Ghanaian politicians and GNPC had been "simply seeking to pervert standard practices in the oil industry on valuation and asset acquisition".
ACEP went on to say Lukoil had derailed the plan. The Russian company has a 38% stake in the Pecan field, on DWT/CTP.
Aker Energy must now provide a plan of development for its Pecan field by April 15. The company has had a number of challenges in moving this project forwards. Rumours emerged in February that Lukoil might be working to sell off its stake.