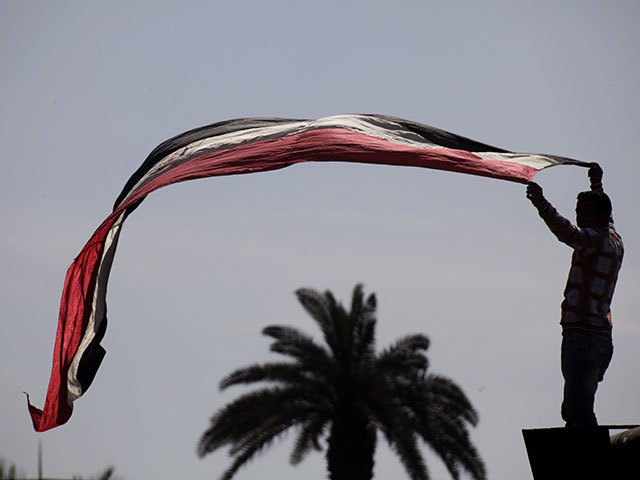 Cheiron Energy has begun producing at its GNN oilfield in Egypt's Gulf of Suez via an early production facility (EPF). Initial production from the field came via a platform.
The field is in the Geisum and Tawila West concession. Cheiron has a 60% stake, via Pico GoS, and is the operator. Kuwait Foreign Petroleum Exploration Co. (Kufpec) holds the remaining 40%.
The GNN-6 was the first well to start producing via the EPF, with output of around 4,200 barrels per day. It will follow this with the completion of two more wells that have already been drilled, GNN-3 and GNN-8. Subsequently, it will drill up to four more wells at the site.
Cheiron has estimated the GNN field may hold more than 300 million barrels in place. It discovered the field in 2019.
The company installed the EPF in the central area of the field. It includes a conductor support platform, a mobile offshore production unit (MOPU) and a 10-inch oil export pipeline. This link runs to the Geisum Star production complex.
Cheiron said the southern part of the field had been appraised and developed using extended reach drilling. This has allowed it to complete three production wells from the Geisum D platform. Another well is being drilled from the platform, it said.
Completion of this phase of work should bring the gross oil production from the concession to more than 25,000 bpd.
Cheiron said the find demonstrated the Gulf of Suez's remaining exploration potential, despite being relatively mature. The GNN field was the first discovery in the Nukhul formation, it said.
Cheiron discovered the GNN field in 2019 and began producing in 2020, via the GNN-4 well. Initial production from the well was more than 2,000 bpd.
Recommended for you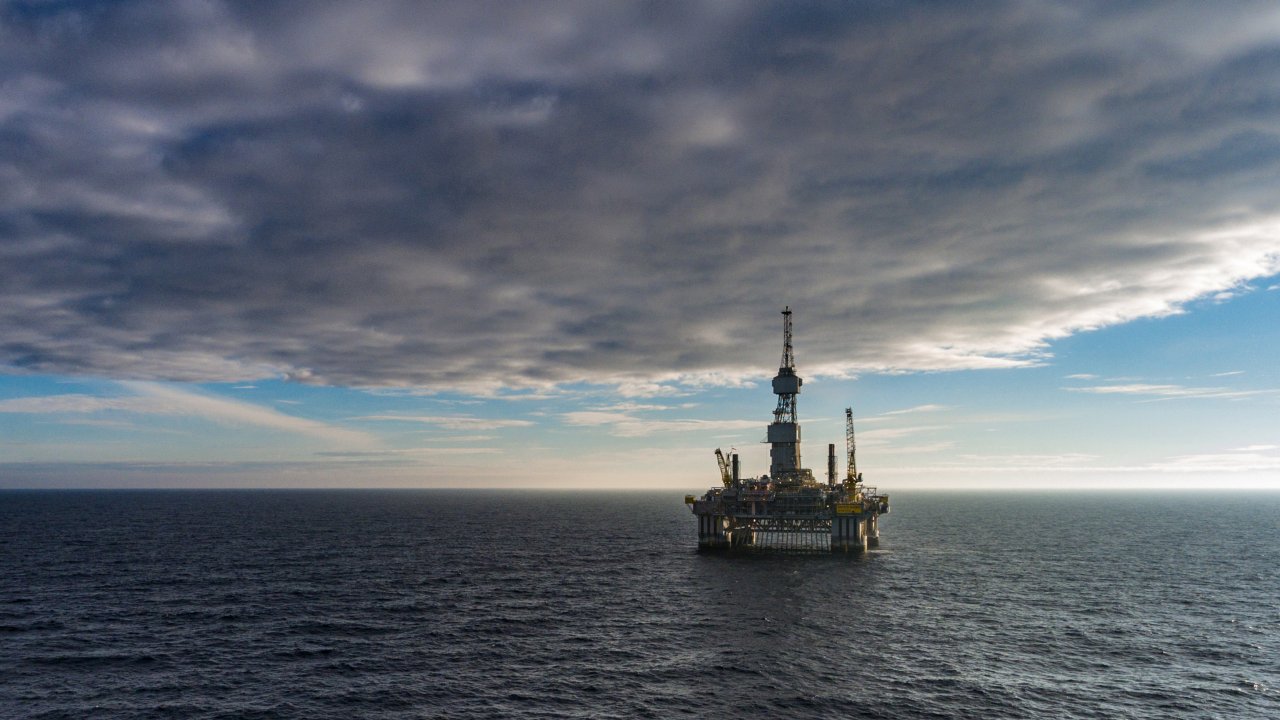 Equinor cuts ribbon on 250 million barrel Njord field revamp