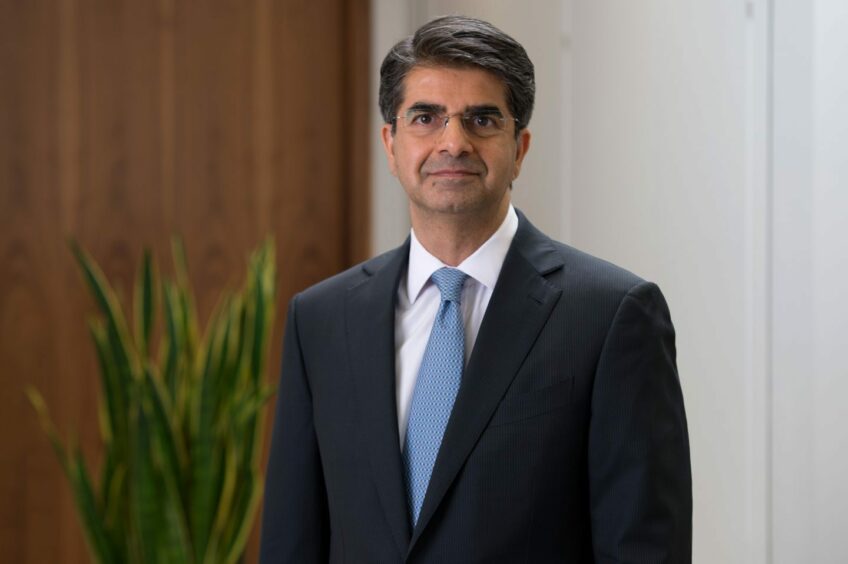 Tullow Oil and Perenco have agreed to swap ownership of assets in Gabon in a move intended to simplify plans.
The exchange will not have an impact on Tullow's production forecast for the year.
Tullow will assign its stakes in the Limande, Turnix, Moba and Oba assets and part of its existing stake in Simba to Perenco. It had 40%, 27.5%, 24.3% and 10% in these licences respectively. In Simba, it held 57.5% and, following the agreement, this will become 40%.
In exchange, it will receive stakes in the Kowe (Tchatamba) and DE8 assets.
Tullow signed a deal with Perenco to buy a 20% stake in the DE8 licence in the first quarter of this year. The swap deal increases Tullow's share to 40%.
In the Kowe (Tchatamba), Tullow will increase its stake from 25% to 40%.
Tullow CEO Rahul Dhir said the deal demonstrated the company's strategy.
"We continue to take proactive steps to optimise our portfolio to focus on high return producing assets and growth opportunities around existing infrastructure. Our Gabon assets are a valuable and important part of our asset base, and this transaction enhances our exposure to preferred fields," he said. "We look forward to working closely with our Partner to maximise their full potential."
The deal will have an economic date of February 1, 2023. Tullow expects the deal to complete by the end of the year.
Infrastructure-led exploration
Increasing its stake in the Kowe licence, provides Tullow with a stronger position, it said. The area contains Tchatamba infrastructure, which will be used in the development of the recent TCTS-B14 ILX (Wamba) discovery.
Appraisal drilling in the DE8 licence is also under way. Tullow said this could begin producing oil via Tchatamba infrastructure before the end of 2023. There are also more ILX opportunities on the DE8 licence.
Reducing its stake in Simba allows Tullow to continue to have access to near-term drilling. The company said these are "low-risk and compelling ILX investment options adjacent to infrastructure".
Tullow reported that in 2022 its production from Gabon and Cote d'Ivoire was 16,700 barrels of oil equivalent per day, down from 17,200 boepd in 2021. Gabonese production from Tchatamba – plus Ezanga and Etame – had helped cover other declines. The company expects this segment to fall to around 14,000 boepd in 2023.
Over this year, the Wamba discovery is on a long-term production test.
Recommended for you

Tullow turns to harvest mode as Jubilee stacks up