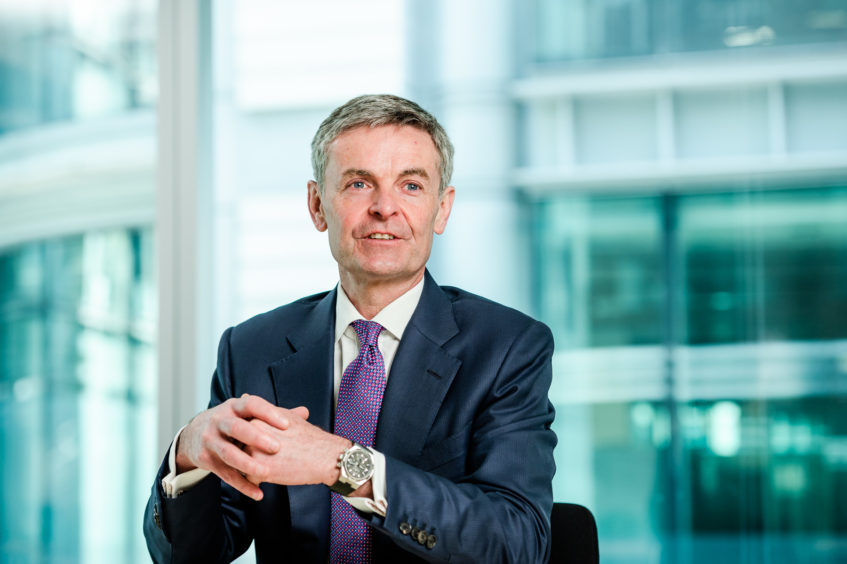 Afentra has completed its purchase of INA's stakes offshore Angola, while the deal with Sonangol is "on track" to complete by June 30.
Afentra bought a 4% stake in Block 3/05 and a 4% stake in Block 3/05A from INA. The agreed upfront payment is $17 million.
However, with an effective date of September 30, 2021, the company will also take ownership of $16.6mn worth of crude oil.
Afentra CEO Paul McDade welcomed the completion of the acquisition. "The indicative transaction metrics upon sale of crude inventories speak to the competitiveness with which we have been able to structure this deal and we are pleased to mark the inception of our partnership with Sonangol in Blocks 3/05 and 3/05A," he said.
Partners in Block 3/05 have also agreed terms with the Angolan regulator on extending the licence, from July 2025 to December 2040.
Afentra noted the fiscal terms had improved and, as a result, the economics of the permit improved. Agencia Nacional de Petroleo, Gas e Biocombustiveis (ANPG) will now seek approval from the government for the extension. Government should approve the move in June.
The licence extension was a condition for Afentra's deal with Sonangol. The company agreed in April 2022 to pay $80mn for a 20% stake in Block 3/05. At the time, Afentra said it expected the deal to complete in the third quarter of 2022.
McDade said the agreement on the licence extension was "highly encouraging". The progress "represents a major step towards completion of the Sonangol transaction within our previously guided timeline. We now look forward to working with the partnership to enhance production and reserves to a level that reflects the potential of this very material asset."
Afentra has put $10mn in an escrow account. It will pay this to INA after the Block 3/05 extension is formally completed. The company will fund its INA purchase via a reserve-based lending (RBL) facility and cash.
Current production from Block 3/05 is 19,000 barrels per day gross, 760 bpd net. The company noted that this was up from 17,026 bpd in the first quarter as a result of works on power generation.
It also noted the start of long-term testing on the Gazela field, adding around 1,100 bpd, in Block 3/05A. There are also development plans under way on the Punja field, in the same block.
Afentra will lift its first cargo from the asset in the third quarter.
Recommended for you

Afentra's McDade praises Angola's oil industry embrace