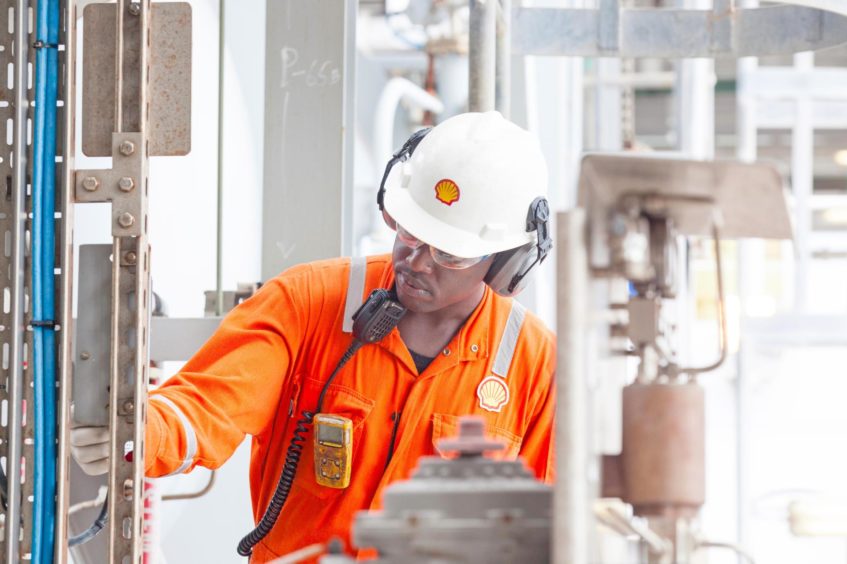 Shell has won its case against damages, linked to an oil spill from Nigeria's Bonga facility in 2011.
In December 2011, a flowline ruptured spilling around 40,000 barrels of crude into the ocean. A case that went to the Supreme Court in the UK attempted to hold Shell liable for the damage caused on the shoreline.
Two Nigerian claimants, Harrison Jalla and Abel Chujor, claimed damage was continuing to be caused onshore, six years after the initial spill. The claim sought to represent 27,830 people.
Shell said that it had contained the spill and there had been no impact on the shore.
The five Supreme Court judges rejected the Nigerians' claim today. The ruling criticised the long delay between the spill and the legal claim, in December 2017, which came one week before the six-year window closed. The Nigerians then tried to amend their claim in 2019, two years after the period had ended.
One-off
The question then became whether the impact of the spill was "continuing", as the Nigerians claimed, or a one-off event.
The Jalla case was unable to prove it was continuing, the judges found. "The leak was a one-off event or an isolated escape," they wrote.
"The oil pipe was no longer leaking after six hours and it is being assumed for the purposes of this appeal that the oil reached the Nigerian Atlantic shoreline (and hence the claimants' land) within weeks rather than months of 20 December 2011", the ruling said.
The judges were unanimous in their rejection of the case.
Shell said the claims had been unfounded from the start, in addition to being out of time.
"The claimants' lawyers spent five years and eight hearings to pursue this matter, disregarding the court's time and costs. With no further right of appeal, this judgment brings an end to the claims here in England," a company representative said.
The English High Court issued a ruling on preliminary issues in the Jalla case, in February this year. One of the issues considered at the court was around the time limit for claims. The court found the period under Nigerian law was five years, rather than six.
Recommended for you

Namibia: Shell and TotalEnergies giant oil discovery threatens resource curse