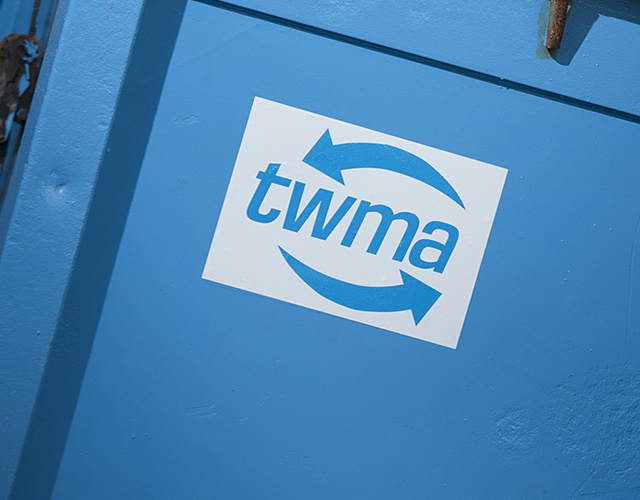 Aberdeen-based TWMA has won a contract worth up to $15 million from BP for work in Egypt.
TWMA said it would provide its RotoMill drill cuttings processing technology. This will handle all waste from the West Nile Delta (WND) and East Nile Delta (END) projects. The work will begin in October this year and should run for five years.
"This contract is a testament to the lasting relationship we have built with bp since we began working with them in 2005," said TWMA Egypt manager Abdelrahman Amin.
"We were chosen as the trusted contractor to support this project based on the quality performance we have consistently delivered."
TWMA said RotoMill uses thermal desorption. This separates drill cuttings and associated materials into their three constituent parts: oil, water and solids. This allows them to be used for recycling and reuse.
"The environmental benefits associated with this technology were an important factor in securing this award. bp are always eager to ensure their project's environmental impact is kept to a minimum. By utilising the RotoMill on this operation, bp can recover and reuse valuable base oil in their drilling system, delivering both environmental and commercial value to their operation," said Amin.
BP awarded work on a two-well tieback on the WND block to Subsea Integration Alliance in May.
Recommended for you

BP talks up $3.5bn investment in talks with Egypt president