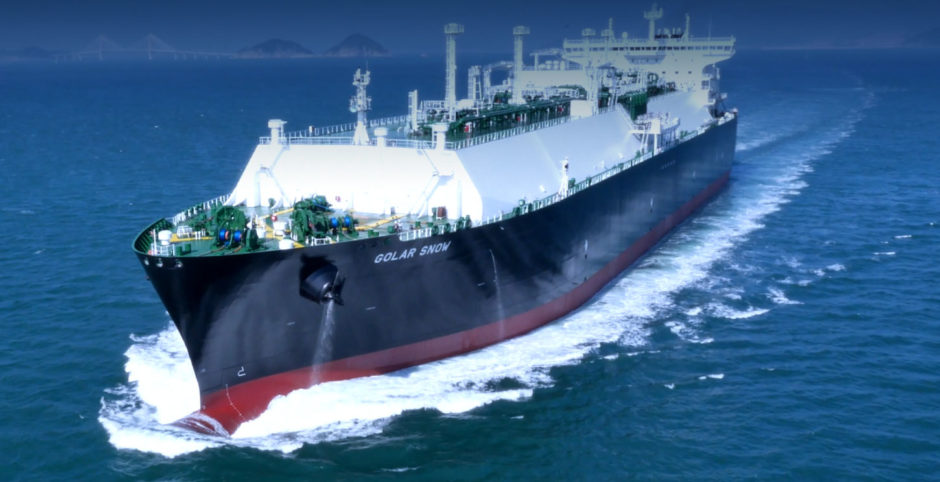 The Transnet National Port Authority (TNPA) has granted a licence to DNG Energy to begin LNG bunkering at Coega.
This licence allows DNG to moor its floating storage unit (FSU) in Algoa Bay. The company said the project would secure energy for various industries and households, while also creating local jobs and developing skills.
"South Africa is right bang in the middle of the world," DNG's group CEO Aldworth Mbalati told Energy Voice. LNG bunkering will be able to serve the shipping traffic that passes Algoa Bay. "It's the second busiest shipping route in the world and LNG will play a major role in decarbonising the maritime industry."
Shippers passing the South African facility will be able to fuel up with LNG. "They can optimise shipping costs. This means there will be more profit for the shipper – and lower prices for the consumer. The benefits are immense."
A range of shipping fleets are already LNG ready and more are on the way, Mbalati continued.
Local links
The Coega plan has similarities with Gibraltar, where a terminal is used for both local supplies and bunkering.
There is certainly local demand for new power sources. DNG could put LNG in ISO containers and truck it to the Northern Cape, the CEO said. This would displace more polluting and more expensive diesel for captive power generation at mine sites.
"We're not relying on the government and we're not expecting handouts. The market is big. We can displace what [miners] are using for cleaner, cheaper and more sustainable feedstock," Mbalati said.
Initially, DNG plans to source its LNG supplies from the spot market. The company has an LNG trading desk and plans to work with portfolio players. "When the market starts tightening, we may lock in prices. For now, we're spoilt for choice," the CEO said.
The company has signed a heads of terms (HoT) on the 155,000 cubic metre FSU. It has also contracted shuttle barges.
How confident is DNG that it will be able to begin its bunkering plans in 2021? "11 out of 10," Mbalati responds.
Recommended for you

Panoro signs up for onshore South Africa exploration