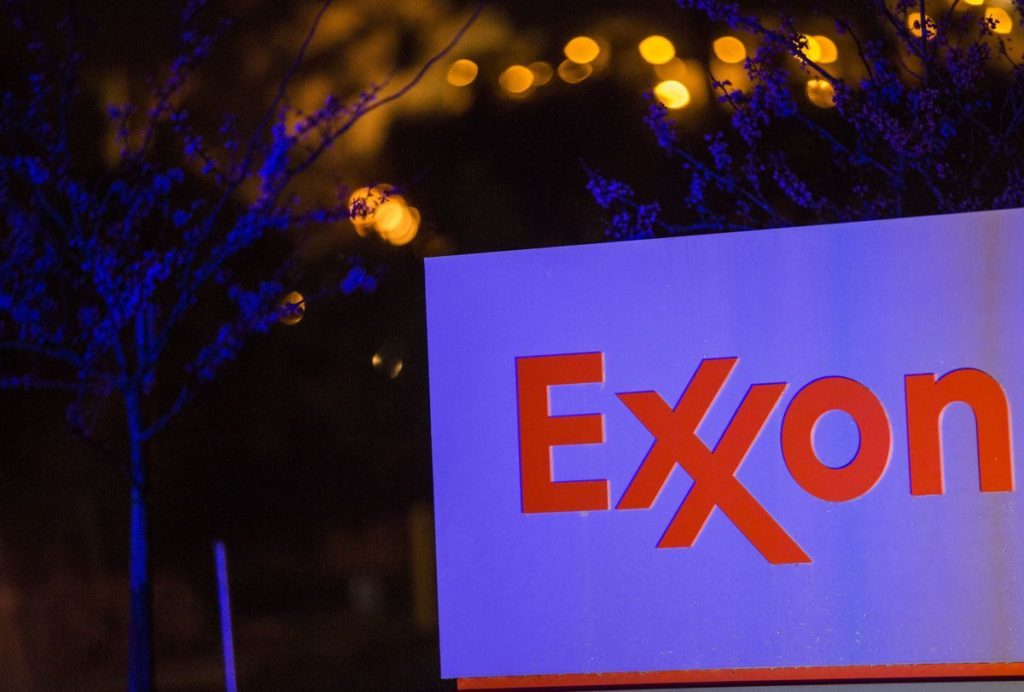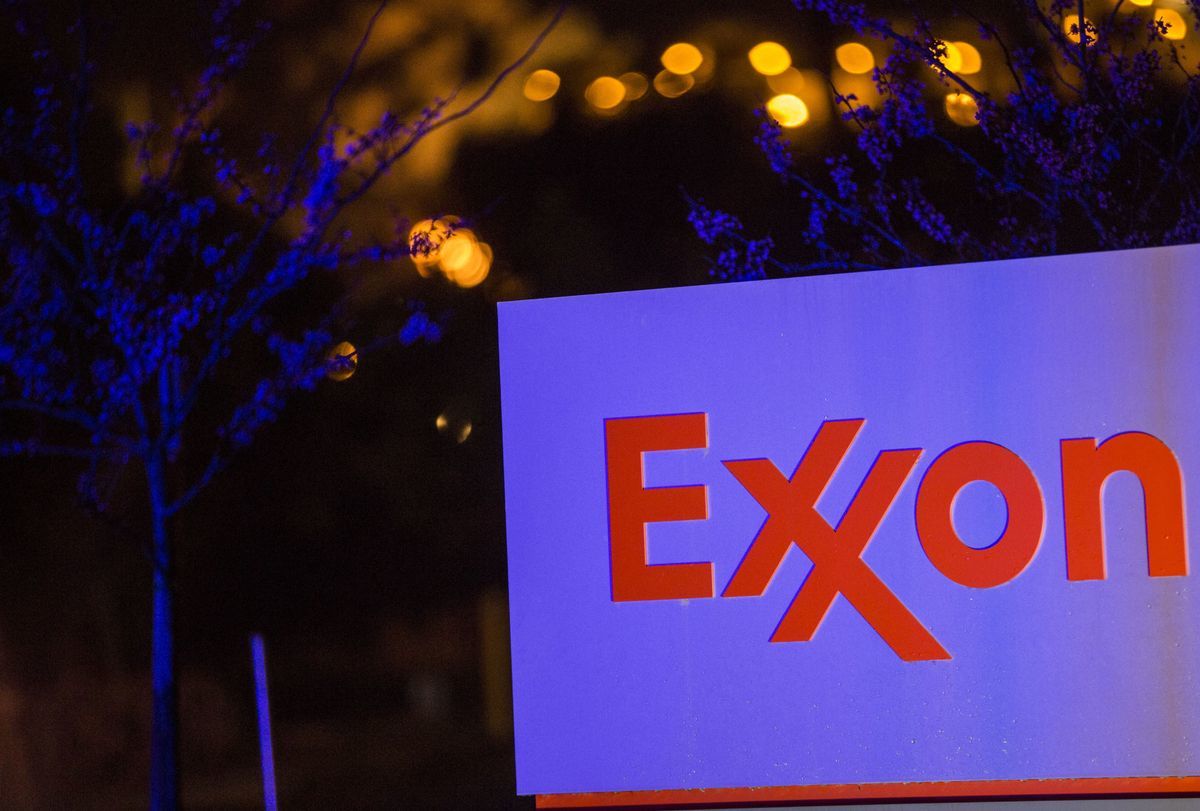 ExxonMobil and Royal Vopak have signed a memorandum of understanding (MoU) on a potential LNG regasification terminal in South Africa.
"ExxonMobil is excited to work with Vopak to evaluate innovative approaches to bring competitive LNG projects to South Africa," said ExxonMobil LNG Market Development President Irtiza Sayyed. The company can "supply cleaner, reliable energy to power South Africa in the future", Sayyed said.
The two companies will evaluate what infrastructure South Africa needs to access LNG. A shift to this resource would allow the country to take advantage of a reliable cost-effective fuel source, while also reducing emissions.
Companies could repurpose ageing coal power plants and convert peaking power plants. Industry could also use LNG, the companies said.
Vopak LNG's president Kees van Seventer said the company had been working in South Africa for nearly 25 years. Vopak is "committed to enhance [its] terminal network in the country with sustainable infrastructure solutions," van Seventer said.
The infrastructure company has stakes in a number of LNG regas projects around the world, in the Netherlands' Gate terminal, Mexico's Terminal Altamira, Pakistan's Engro Elengy Terminal and an FSRU in Colombia.
Vopak has a terminal in Durban.
Options on the table
South Africa's Integrated Resource Plan (IRP) in 2019 took a conservative stance on gas power plans. It predicted only 1,000 MW in 2023 and 2,000 MW in 2027. The plan did not the opportunity to convert the diesel-fired peaker plants to gas.
Importers have seen LNG as increasingly attractive over the last two or three years as prices have fallen. New supply, primarily driven by the US, has contributed to these declines.
However, spot prices have risen recently on strong Asian demand and US cancellations. High prices would be likely to derail South Africa consumption plans.
A number of companies are working on plans to import LNG into South Africa.
Recommended for you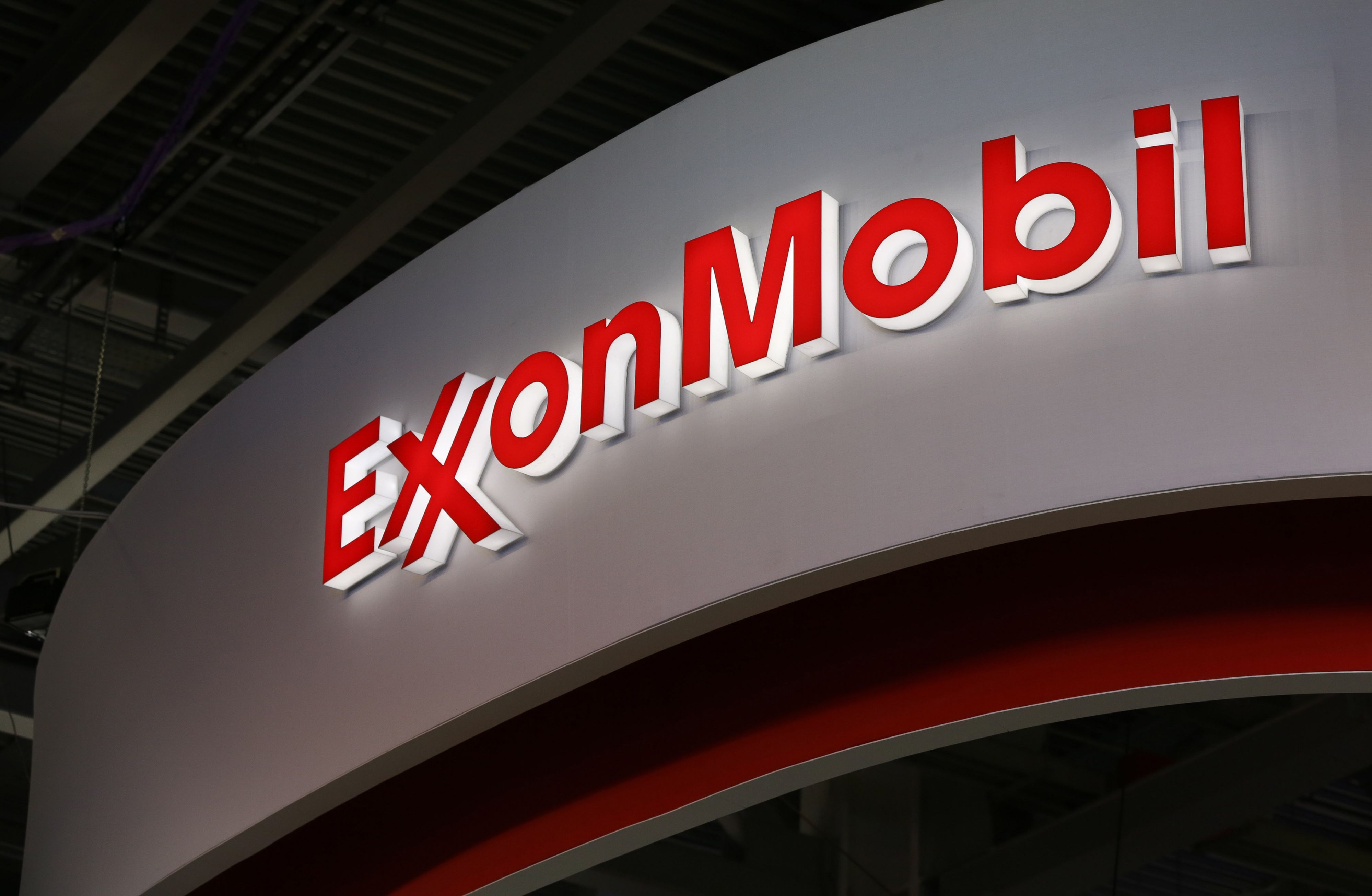 Upstream M&A in Southeast Asia: will the oil and gas majors divest in 2023?