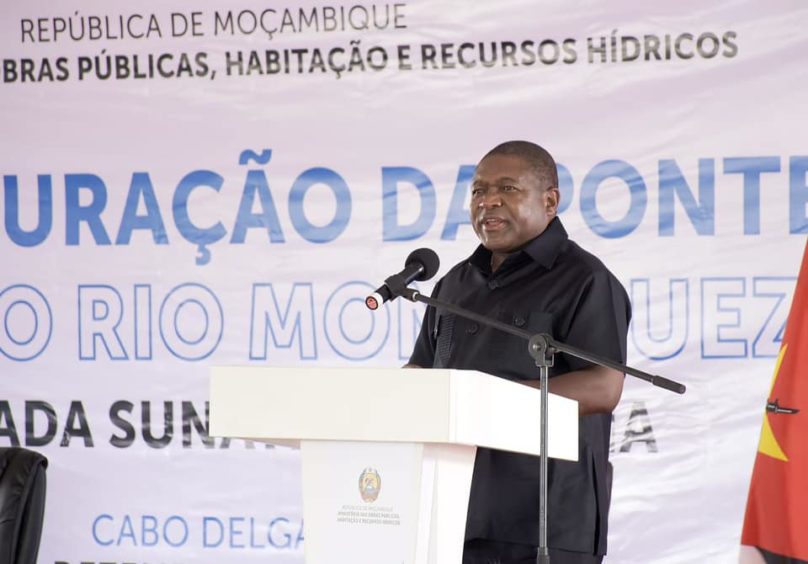 Mozambique and Tanzania have held high-level talks on a number of issues, including terrorism in Cabo Delgado, as Total pushes for more security.
The French company reduced staffing at its Mozambique LNG site early in January as the insurgency reached the gates of the project.
Mozambique President Filipe Nyusi flew into Tanzania on January 11 for talks with President John Magufuli.
Talks appear to have been positive. Nyusi said there were divisions within the Islamist insurgents in Mozambique's north, suggesting that it was led by foreigners. He appeared to offer an amnesty to those fighters who re-joined society. However, this offer was not open to the leaders.
Previously, the Mozambique government has been resistant to outside support in tackling the Cabo Delgado problems but there are some signs this is changing.
Magufuli welcomed Nyusi to his home town of Chato. The two countries are "brothers", he said, and the two sides are determined to co-operate.
The Southern African Development Community (SADC) are expected to hold further talks on the Mozambique insurgency this month.
Delays and disruption
Africa Monitor reported last week that France's external security intelligence agency DGSE had opened an office Maputo. This comes amid increasing frustration from Total around continued insecurity in Cabo Delgado. The report named three issues for the French company: a failure to uphold security guarantees from the October deal, a lack of political solutions and a lack of military intervention.
Analysis from IHS Markit said there was a "very low" chance of an effective response to the insurgency in 2021. The consultancy said the scope was actually likely to expand, into Niassa and southern Tanzania.
IHS Markit went on to predict that Mozambique LNG would be delayed by "at least a year". Further disruption and delays are "looking more and more likely".
The insurgents have only limited capability as yet, IHS Markit's Eva Renon and Langelihle Malimela said. Corruption, defections and competition between the police, the army and private contractors have helped.
"Insurgents' lack of rapid boats, IEDs and long-range rockets, precludes any attack on the LNG offshore facilities, aircrafts, and commercial maritime cargo but their significant revenues make it likely that, if left unhindered, they will progressively acquire this technology from the second half of 2021," the consultancy report concluded.
Recommended for you

Total calls in experts to assess Mozambique LNG return