Renergen has signed up Saipem, EPCM Holdings and Sproule for the second phase of the Virginia gas project, in South Africa's Free State.
Saipem will carry out front-end engineering and design (FEED) work on the downstream facilities, covering LNG and helium processing.
EPCM has won FEED work on the gas gathering pipeline for the second phase. The company is currently building a pipeline for the first phase.
Sproul will evaluate and certify the reserves. It will base this work on additional data acquisition and the current drilling work. Sproule acquired MHA Petroleum Consultants in 2019, which carried out the previous work on the project.
These three companies will provide findings on the development of the second phase in the second quarter of this year. Renergen expects to take a final investment decision (FID) following this.
Phase 1 is expected to begin producing this year. Output will be 350 kg per day of helium and 2,500 GJ of LNG.
Phase 2 will be "significantly more substantial", Renergen said.
Renergen CEO Stefano Marani said signing up the three companies was a "significant step forward in the planning of Phase 2, as it not only defines the total capital expenditure required but will clearly help define the project's financial parameters".
Saipem's XSIGHT will be working on the project, with its upstream and LNG product manager Eric Zielinski saying the company's technologies "for small to mid-scale natural gas liquefaction plants fully fit for this application, thanks to their flexibility and robustness".
The Virginia project has particularly high concentrations of helium, of up to 12%. The second phase could produce up to 300 tonnes per day of LNG and 10,000 kg of helium.
Recommended for you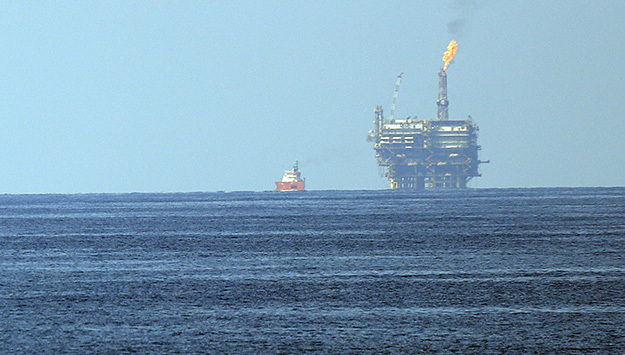 Saipem secures $1.2bn work offshore Egypt, Guyana