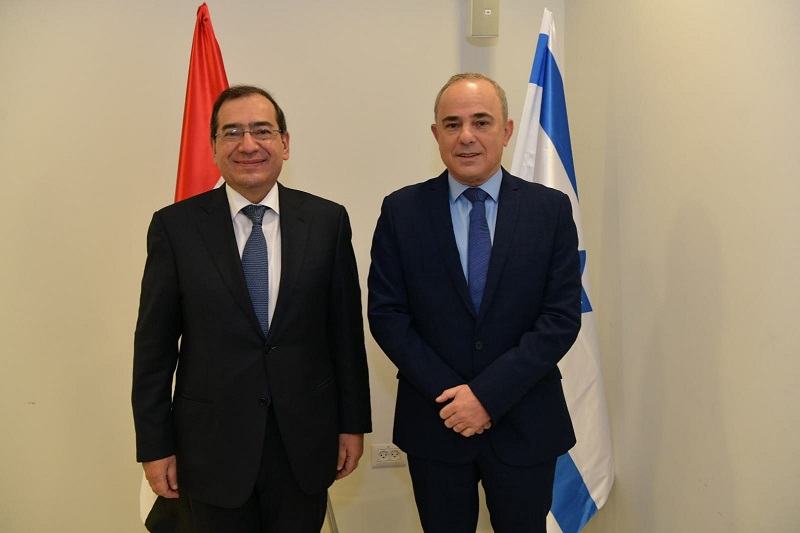 Israeli and Egyptian ministers have met to talk about a proposed pipeline from the Leviathan field to LNG plants.
Egyptian Minister of Petroleum and Mineral Resources Tarek El Molla, visiting Israel for the first time, said the two countries co-operated closely "in every issue related to the field of energy and especially the issues of natural gas".
His Israeli counterpart Yuval Steinitz said the two had founded the Eastern Mediterranean Gas Forum (EMGF). El Molla's visit to Israel was "continuation of our wonderful relationship … This is a historic visit".
The two ministers said they had agreed to work on an intergovernmental agreement on connecting Leviathan to LNG facilities in Egypt, via an offshore pipeline.
The statement said the talks were intended to promote energy co-operation and security for both countries.
The two "indicated their support to building strong and well-connected energy infrastructure across the Eastern Mediterranean in order to optimise the potential of natural gas reservoirs in the region", they said.
Steinitz and El Molla also discussed energy supplies for the Palestinians. They mentioned the Gaza Marine field and the establishment of the 450 MW Jenin power plant.
Developing a regional gas market would help the region unlock its full gas resource potential, "setting the stage for a regional multilateral and full trade hub".
Recent talks have also suggested a potential link between the Leviathan field and Gaza.
Gaza Marine
El Molla also held talks in Ramallah with the Palestinian president 's advisor for economic affairs Mohammad Mustafa.
The Egyptian minister discussed the Gaza Marine field with Mustafa and the role of the EMGF.
This gas field could have a major impact on local power supplies, an Egyptian statement said. Consolidated Contractors Co. (CCC) signed a memorandum of understanding (MoU) with Egyptian Natural Gas Holding (EGAS) on Gaza Marine.
El Molla spoke of Egypt's support for Palestinian rights, including independence and self-determination.
Recommended for you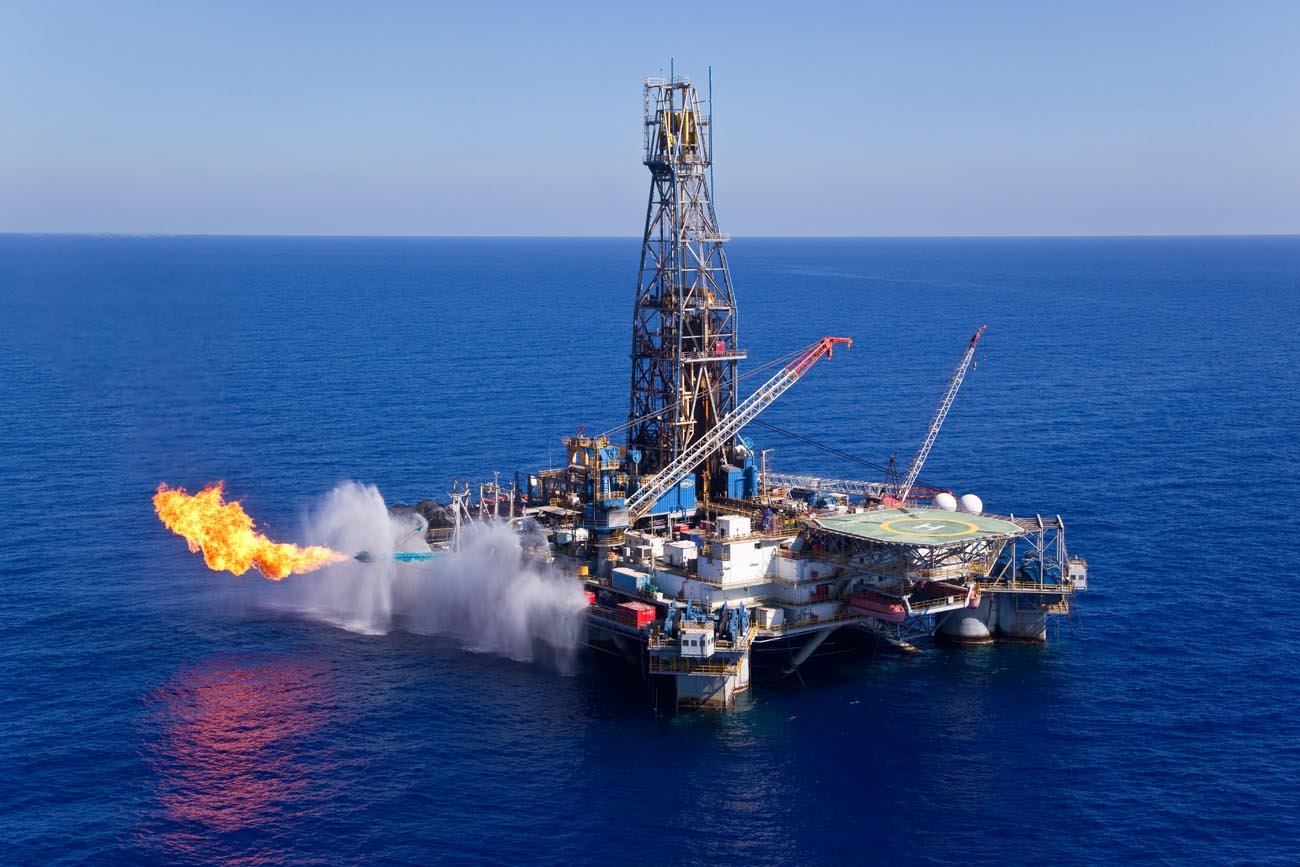 Israel approves Gaza gas field development