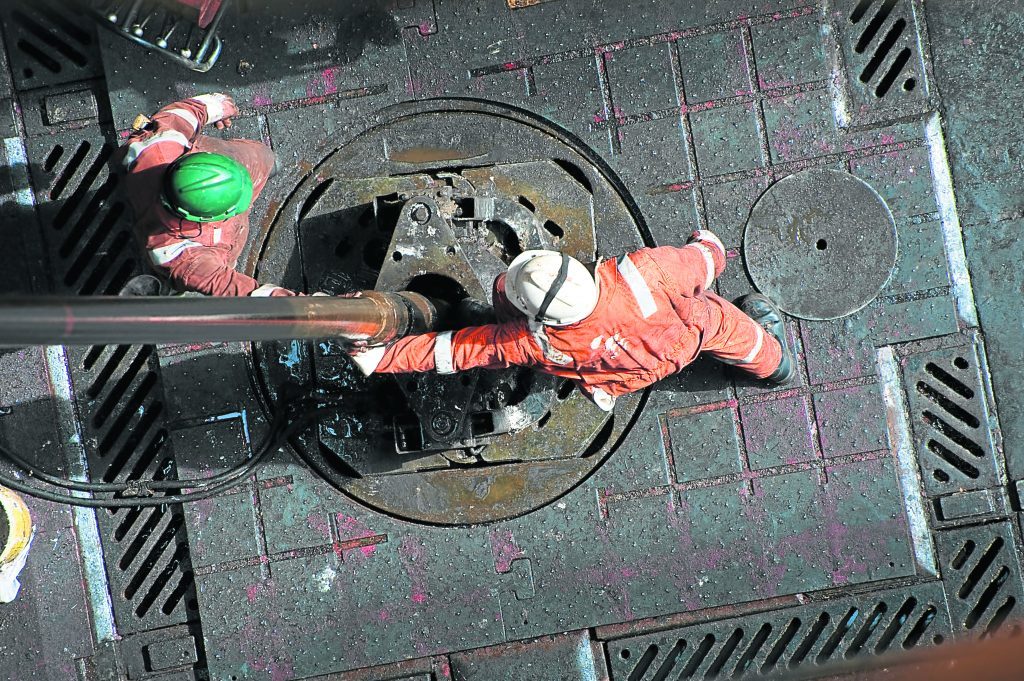 Kosmos Energy expects its capital expenditure to reach $575-625 million this year, driven largely by its work with BP offshore Mauritania and Senegal.
The US company expects to spend $350mn at the Greater Tortue Ahmeyim LNG project this year. It plans to fund this from the sale of the floating production, storage and offloading (FPSO) vessel for $250mn. Refinancing its national oil company loans should cover the remaining $100mn.
BP and Kosmos have signed a memorandum of understanding on the FPSO sale this month. Closing is due in the second quarter of this year. A special purpose vehicle (SPV) controlled by BP is buying the vessel.
Selling the FPSO should cut Kosmos' bill to first gas by around $320mn.
Phase 1 of the Greater Tortue LNG project should reach first gas in the first half of 2023. It is currently 50% complete and should reach 80% by the end of 2021.
The second phase aims to be more capital efficient, Kosmos said. This will use the existing infrastructure built for Phase 1 to reduce costs and increase returns. Cash from Phase 1 should cover Kosmos' needs in Phase 2.
Kosmos' CEO Andy Inglis said the company had worked with BP to optimise work on Phase. "We expect this to enhance future returns and cash flow," he said.
BP and Kosmos expect to take a final investment decision (FID) on Phase 2 of the project at the end of 2022.
Kosmos had planned to sell down its stake in the LNG project but changed tack in late 2020. At the time, the company said it expected to receive $160mn net with the FPSO owner then covering future spending of $160mn.
Production squeeze
The US company also expects to spend $225-275mn in 2021 outside Mauritania and Senegal. Of this, 80% will go on maintaining and growing existing production. It will direct the remaining 20% to growth, in particular on infrastructure-led exploration.
Capex in 2020 was $147mn. The company spent $46mn on its base business and $75mn in Mauritania and Senegal.
Revenues were $274mn, while production costs were $104mn. Free cash flow of $99mn, with the sale of assets to Shell in Suriname, Sao Tome & Principe and Namibia helping. Kosmos is also in the midst of selling South African assets to Shell, which should close this year.
During 2020, Kosmos produced 60,800 barrels of oil equivalent per day, falling to 60,200 boepd in the last quarter. Ghana provided 24,300 bpd, the US 25,500 and Equatorial Guinea 10,500 boepd.
The company expects production to slip this year to 53,000-57,000 boepd, although year end rates should be higher.
Kosmos' CFO Neal Shah said the company had under invested during 2020, owing to the pandemic. Things should return to normal in 2021, he said, with upside potential in 2022.
The Maersk Venturer will reach Ghana in the second quarter, with three wells planned on Jubilee and one on TEN this year. Kosmos also plans to begin work on a three-well infill campaign in Equatorial Guinea in the second quarter. In all, Kosmos will drill nine wells this year.
Recommended for you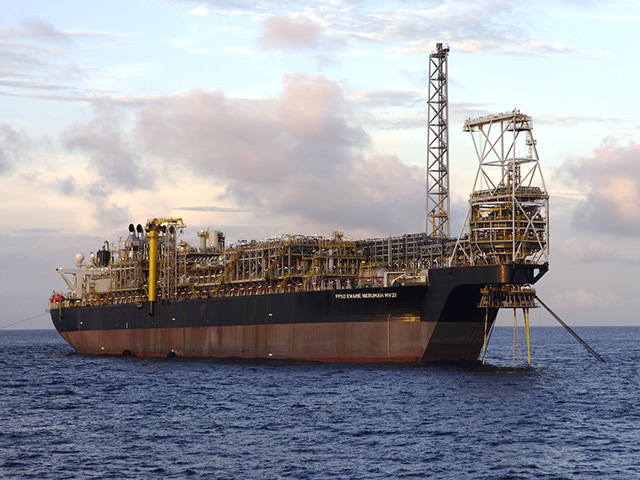 Big fields get bigger: Kosmos focuses on Jubilee near term